ECMASCRIPT 2015 (ES 6) Fundamentals
---
---
Description
An intensive bootcamp on the latest version of ECMAScript.
In this one day intensive on ECMAScript 2015 (ES6) Fundamentals, you will learn the about the next version of Javascript - including the many enhancements and features which make Javascript coding easier and more manageable. We will be going over the features of the newest version, and be covering the tools and technologies that will allow you to leverage these features today.
Some of the things taught will include:
Variables and Parameters
Classes
Functional Programming
Built-In Objects
Asynchronous Development in ES6
Objects in ES6
Modules
Using ES6 Today
+ More
Class Schedule
09:00 AM - 04:00 PM Wednesday, 14 April 2016
What you will learn
The newest features and enhancements of Javascript
Learn how to use Variables and Parameters
Asynchronous Development in ES6
What you will get
A comprehensive understanding of the new version of ECMAScript (ES6)
---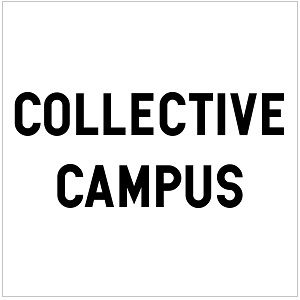 Open Innovation Hub where Startups and Corporates alike can Learn, Connect, and Innovate - together.
Offering short, high-impact classes and workshops on Lean Startup, Digital Marketing, Data Science, Design Thinking and Agile Methodologies.
Disrupt yourself, before someone else does.
+ More