Description
Introduction to Google AdWords
Finding creative ways to get new customers can be challenging for every business, and getting started with Adwords as a client acquiring channel can be stressful, expensive and time-consuming.
During our short introduction training we will look into:
Keywords research & estimate cost per click
Creating your first search campaign, adverts
Set up conversion tracking; enquiry form and phone
What you get out of AdWords class?
Set up your first text campaign, play around with AdWords platform, and gained thorough understand of various AdWords features and tools to confidently manage your campaign.
You can be paying from $399 to set up your AdWords campaign, plus monthly management fee starting from $100. And you could also be paying for lead fees!
Clients I have the privilege to manage their AdWords campaign
Jim's Cleaning Group
Jim's Shade Sails
Water Features Galore
Foothills Conference Centre
Refund Policy: No refund will be given within 24 hours of notice, or ask to reschedule for another upcoming date available.
+ More
What you will learn
Keyword research
Set up conversion goals
Set up first campaign
What you will get
Set up first text campaign
---
Appropriate for
Business owners
---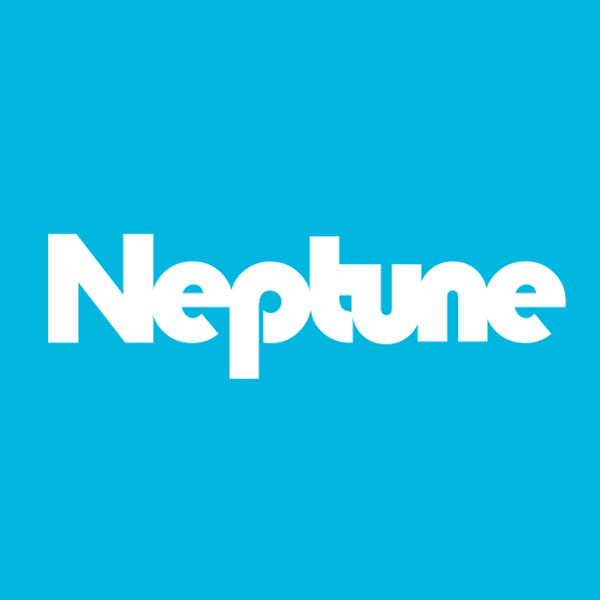 With a combined power of 10 years' experience in graphic and web design, 3D graphic and motion graphics, our team are dedicated to giving you high-quality results at affordable prices. Help our local small businesses thrive in the online space.
About Nep Thach
Nep has worked with two web design and online marketing agency in Nelson NZL and Melbourne as a lead website designer and graphic designer. He's also Jim's web manager, designer and online guru for Jim's Group headquarter in Mooroolbark for over 3 years.
Our Web Design and Online Marketing Workshop
Join one of our workshops and meet new people who are looking for SEO training and workshop in Melbourne to increase their knowledge and insights for their business website. For all you DIY business owners we will look into building your first WordPress website.
+ More