DIY Build professional website for small business
---
---
Description
Tailored for individuals, professionals, SME businesses and companies that are interested in learning how to build and maintain their own website using WordPress CMS platform.
Web development and maintenance without any coding. We will teach you our secrets and what we do for our clients.
This course is for
Web enthusiasts wanting to learn how to setup a website and earn extra income by hustling on the side.
Small business owners wanting to re-do their website
Business owners or managers who need to create a webpage with a limited budget.
Everyone who want to learn the basics of web design and the importance of online presence – bloggers etc
What you will learn
How to register your domain name
Where to purchase your website hosting
Install WordPress on your hosting
Choose and install a professional theme
WordPress settings
Installing SEO plugin
Add pages and menus for your website
+ More
Class Schedule
This class start from 6-10pm. Limited to 6 students.
What you will learn
Hosting
Build professional website
Content management
What you will get
Confident in website design
Industry insights
Build website and maintenance
---
Appropriate for
Anyone who want to learn the trade
---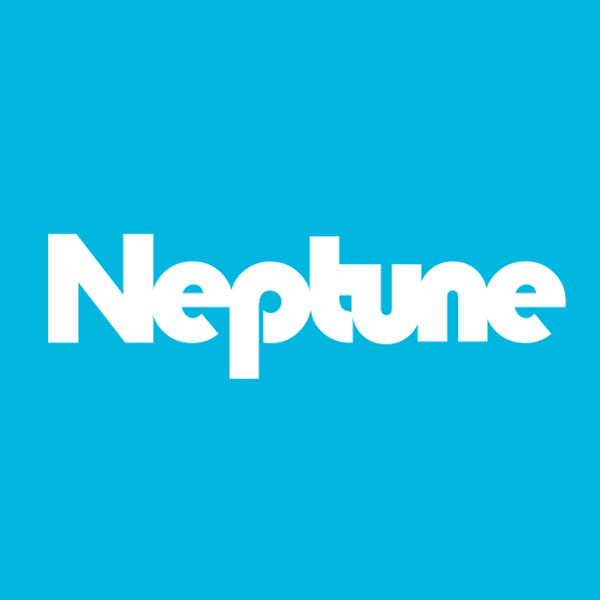 With a combined power of 10 years' experience in graphic and web design, 3D graphic and motion graphics, our team are dedicated to giving you high-quality results at affordable prices. Help our local small businesses thrive in the online space.
About Nep Thach
Nep has worked with two web design and online marketing agency in Nelson NZL and Melbourne as a lead website designer and graphic designer. He's also Jim's web manager, designer and online guru for Jim's Group headquarter in Mooroolbark for over 3 years.
Our Web Design and Online Marketing Workshop
Join one of our workshops and meet new people who are looking for SEO training and workshop in Melbourne to increase their knowledge and insights for their business website. For all you DIY business owners we will look into building your first WordPress website.
+ More