Mission Hiring Seminar. The Disruptive Formula for Business Growth
---
---
Description
Performia is a HR Strategy organisation that shows the pathway for the founders of a business to take off to the next level or even recover the business from potential failure in an affordable way. The strategies are powered by a globally proven system implemented in over 7000 companies and more than 2.1 million evaluations completed internationally in over 29 countries and 40 languages. Mission Hiring uses highly developed systems of Performia to allow a business to take off to the next level of growth, profit and expansion.
For the Entrepreneur, Founder and Business Owner:
Do you have a vision but don't quite know how to get there?
Business is insolvent/ losing money?
Have other passions you want to focus on?

Reached the limits & ready to accelerate growth?

Tired of running the day to day?

Crushing your personal life?

Competition is crushing you?
Whatever your situation and challenge is, this 3 hour workshop will show you the pathway to take your business to a whole new level of growth and efficiency. Wouldn't you prefer to be working on the business rather than in the business?
For General Managers, CEO's and Aspiring Executives:
Are you someone who is motivated by challenges?
Do you have the drive and passion to make a difference?
Do you agree that great rewards should come when you achieve great results?
The Mission Hiring Seminar will provide the tools and a new strategy for Executives to prepare themselves to take the helm of a small business and achieve the satisfaction of success while sharing the rewards.
Know the type of companies and jobs that would interest you and suit you.
Show you how to

lock in a

​remuneration ​

package that works for you and the company and ensure you don't leave after several y

​ears

with no rewards.

Know how to increase results and take over the reins especially when working closely with a business owner.
Attendees included ​CEO's from $20M business, GM's from multi national companies and aspiring Professional General Managers.
"Enjoyed the perspective of how this is presented to business owners. Allowed me to see their side."
"Thank you for the invitation and enlightening seminar​."
"I enjoyed the presentation and found Gareth a pleasant and well informed speaker, and took a great deal away on how to present as a candidate and conversely in my next role present a position for a prospective candidate and how I would need to let go of the reins for future specialists in the business. I also found your approach to remuneration a different view to the norm, but it fits with my belief​, and how to set be benchmarks​ with clearly defined and documented measures."
"Thanks for the opportunity to attend yesterday's seminar. I came away with some great ideas and enjoyed it as well!!"
+ More
Class Schedule
August 9, Morning Session 8:00 AM to 11:00 AM
What you will learn
Information and tools that will allow the individual to increase their results
New strategy for going to the next level of business growth
Tools to apply to your business or Executive career.
What you will get
Understanding of the Entrepreneur mindset and what it takes to succeed.
Practical tools to ensure a mutually successful relationship between an Executive and Entrepreneur.
Strategies that build high performing, safe and manageable teams.
---
What to bring
Just yourself - notepads, pens etc will be provided
What to wear
Business casual
Appropriate for
Business Owners. Executives. Divisional Manager. Mid to Executive Level Candidates.
---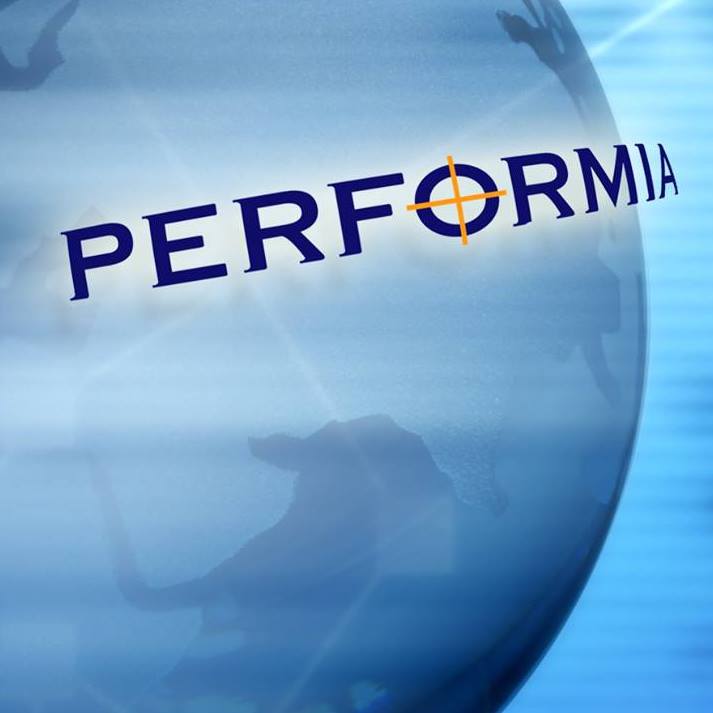 OUR PURPOSE
We live to have organisations that are increasing their staff productivity beyond expectations through their use of Performia tools and resources to recruit, train, manage and promote / restructure team members.
+ More