Marbling on The Wheel
---
Book Now (http://weteachme.com/l/pHzWeDor)
---
Description
This workshop is suited to anyone interested in learning the art of 'Marbling', a technique of combining multiple clay bodies together using the pottery wheel.
* Important - You must have experience on the wheel, know how to centre clay & completed at least a beginner level course to get the full benefit of this workshop.
Demonstrations such as wedging different clay bodies will be shown as well as refining this technique to create specific marbling effects.
This workshop is designed for students to work at their own pace on their own creations.
Clays & tools provided.
All Items will be fired & glazed by the teacher . Students will be notified when work is ready to be collected.
A light lunch will be provided.
* The Studio is a comfortable working space with air conditioning complete with showroom*
+ More
What you will learn
How to combine different stoneware clay bodies to use on the wheel.
How to wedge clay so you can create specific patterns
What you will get
creations made on the day after they have been fired & optional glazing.
learn new techniques they can take away and use in their own studio
light lunch / tea & coffee
Parking Info
Please also note, that if you are driving you cannot park on Kent St as it's permit only, try St David St or Moor St.
---
What to bring
Please bring a towel and an apron.
What to wear
Comfortable casual clothes. Closed shoes.
Appropriate for
Everyone interested in learning how to combine different clay bodies. Must have experience on the pottery wheel and know how to centre clay.
---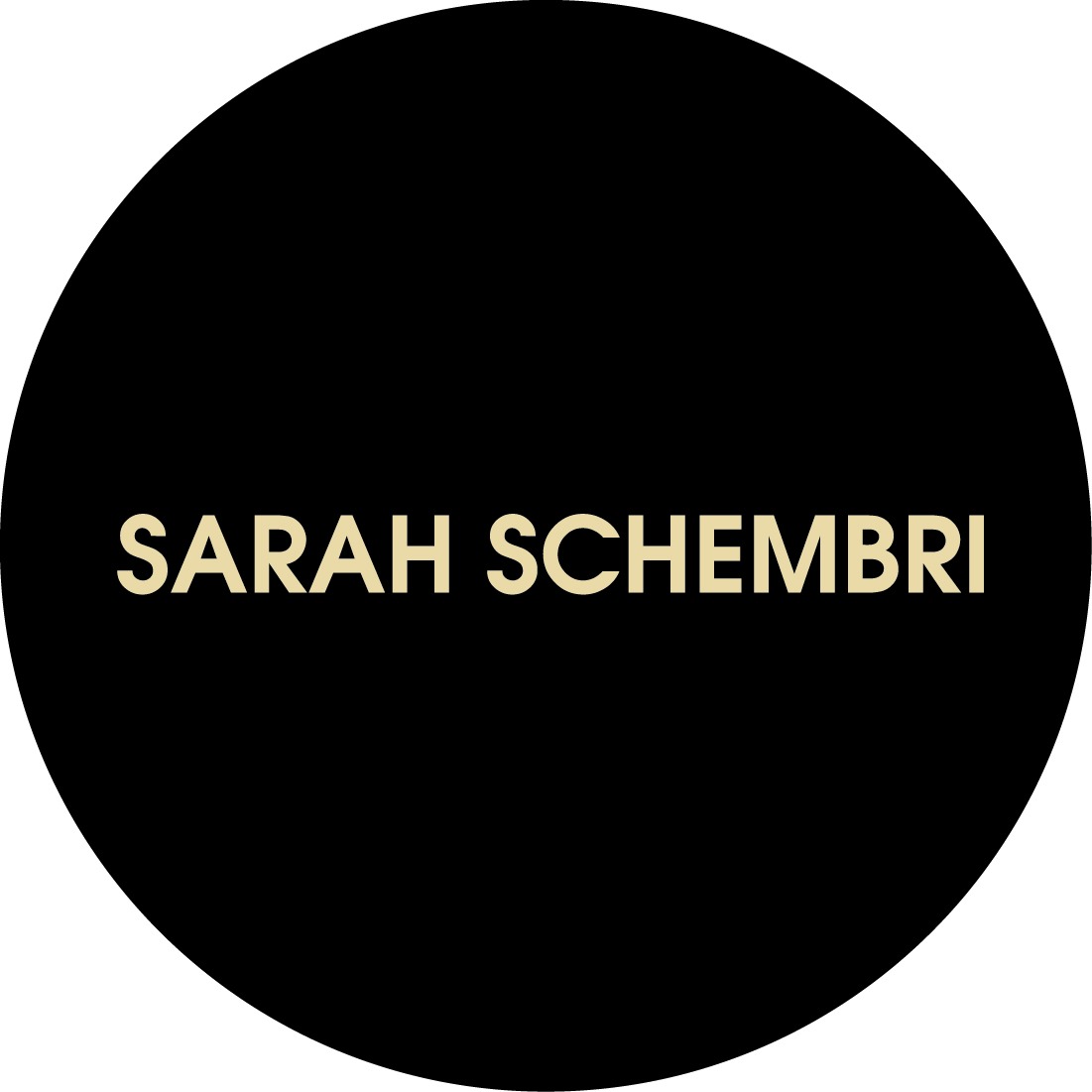 Sarah Schembri is a Melbourne Ceramic Artist who is passionate about creating functional, tactile and visually appealing ceramics, particularly tableware. Being a lover of cooking and food in general, she is most interested in making pieces that are a pleasure to use in the home, pieces which are not only visually appealing but also functional & tactile.
"There is something quite special about using pieces that are handmade - the experience and food taste better. This is a feeling that I think about when I'm creating, it's part of the experience I want to share with others." - Sarah
+ More
---
Terms & Conditions
If you are unable to attend the course and need to cancel please give us at least 7 days notice via email so we can offer the space to someone else. If less than 7 days notice is given, then a refund or transfer is no longer applicable.
+ More
---