Start Sailing Introductory Course (Adults 18+ years)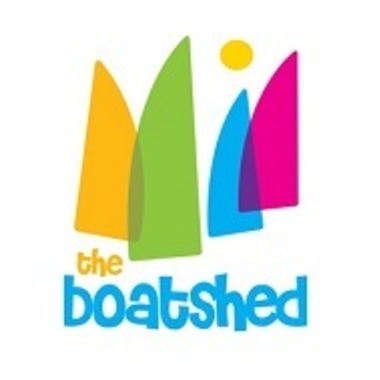 ---
---
Description
The course introduces you to the exciting world of sailing and helps you build fundamental boat-handling skills and essential safety knowledge. At the end of the course we expect you to be able to jump on any boat, big or small and be a valuable sailing member!
This course is perfect for aspiring sailors wanting to test the waters. It's a short and highly interesting introduction to sailing and is aimed at adults. The goal of this program is to get our participants comfortable in small boats with hands-on experience and introduce them to the basics of sailing.
+ More
Class Schedule
Duration: 3 Hours
What you will learn
Be introduced to the essentials to safety sailing and build a solid foundation of boat-handling skills
Get to jump on any boat, big or small, and be a valuable sailing member!
Have a taste of sailing for those thinking about participating in the Teenager Learn to Sail Program
What you will get
Expert tuition from an experienced teacher!
---
What to wear
Bathers, Towel, Wetsuit (if available), Shorts (ideal over wetsuit for protection), thermal underclothes ideal if available, polyester shirts and tops recommended
Appropriate for
Perfect for those testing the waters (Adults 18+ years).
---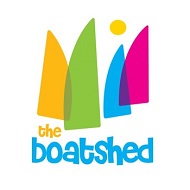 Learning to sail can be one of the most unique and enjoyable experiences you can have but it's essential to choose your training wisely. The Boatshed is the largest training centre in Victoria for sailing. We have a range of courses available including Tackers, Green Fleet and adult and teenage courses.
Tackers 1, 2 and 3 are introductory kids sailing courses recognised by Yachting Australia. It is a sailing program in a fun and safe environment, designed for kids aged 7 to 12. Tackers is a great way to increase your child's life skills such as communication, independence, teamwork, problem solving and self-confidence.
Green fleet is a junior sailing activity club where kids get to be young sailors! This is for children who have completed the Tackers Program (all 3 levels) or a similar learn-to-sail program.
Finally, the Teenage & Adult Learn to Sail programs are a great starter to sailing for beginners or to people who want to build up on their sailing expertise.
There are a number of different programs available and all sessions tap into those fundamental skills to ensure you get off to a smooth start. Skills such as water safety, self-reliance, decision making, confidence and most importantly, having fun!
The success of introductory sailing at The Boatshed at Albert Park Lake has led to Yachting Victoria taking its programs statewide to clubs and schools with the launch of the Mobile Boatshed. The Mobile Boatshed is available for hire and can visit any location around Victoria.
+ More