Friday Morning Pottery & Ceramics
---
Next Available: Fri, 23 Feb 9:30AM
---
Description
From beginners to experienced potters, learn to improve your skills on the wheel or try your hand at sculpting or hand building.
When: Friday morning 9.30am - 12pm
What you will learn:
How to knead your clay
How to centre your clay on the wheel
How to form cylinders
How to create simple bowl forms
How to turn your forms
How to pull handles and attach them to cylinders to create coffee mugs, jugs etc.
Basic glazing and decorating techniques
Creating many different forms including casserole dishes, flatware such as plates and platters,

and much much more.
Choose From the following two options:
Casual Weekly Class - Materials & Firing additional (For those of you who want to learn how to throw properly)
This includes all of the above and much, much more!
PLEASE NOTE: When choosing this option please be aware that you must purchase a block of clay ($20 which can be shared) and return for further classes to complete your own pieces. If you choose this class and do not return to finish your own work it will be disposed of after 14 days.
COST: $45.00
One time Wheel Taster Class - All materials and firing included. (For those of you who want to just have a go and let us finish your pieces for you.)
When you choose this class you get to skip most of the technical stuff and will get away with not having to knead your clay or finish your pieces. We will have the clay all prepared for you and will teach you the basics of throwing and help you to make a few basic forms then all you have to do is come back and pick up your masterpieces around four weeks later.
COST: $85.00
Booking Essential for all classes: Phone (03) 97611336
Maximimum Class of 12 persons per session
Studio Address: 11 Lillypilly Lane, Kilyth Sth, 3137.
PLEASE NOTE:
Class will be cancelled if less than 6 people are enrolled (this has never happened) in which case all payments will be refunded. All other deposits and class payments are non - refundable but will be held and transfered to another class of your choice assuming there is a vacancy for a term of 12 months from date of payment. Please also note that this class may not be suitable for children under 12 years of age due to needing to be a certain height to use of the wheel.
+ More
What you will learn
How to centre your clay
How to create simple bowl forms
How to decorate your pieces
What you will get
A relaxing enviroment to create, and great company.
Tip & ideas from other artists
---
What to bring
An old towel
All your tips and ideas to share with others
What to wear
Please wear old clothes as you will get messy.
---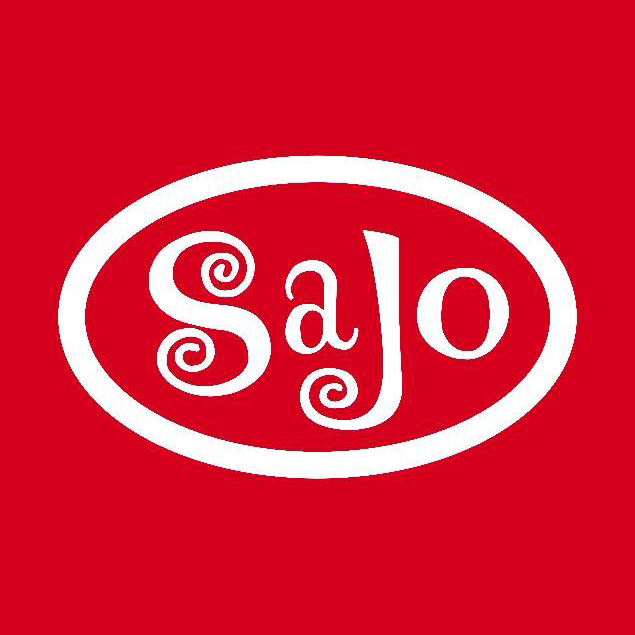 We have set up our studio to bring together pottery and ceramics in a combined space and to be an affordable, fun place where anyone can come and enjoy creating with clay. Our studio is a place where there are very little rules except to respect your fellow artists, their work and the studio, to relax and learn that there is no end to the possibilities when working with clay..........
At SaJo Ceramics you can...
Join a casual pottery class or social pottery & ceramics session; take a workshop to have a go at the pottery wheel, take one of our 6 week courses to learn the basics of throwing, or just use our Melbourne studio facilities on a casual basis. Discover beautiful stoneware handmade tiles for a unique splashback or outdoor wall feature or make your own! Explore a huge catalogue of ceramic pieces to paint in both acrylic paints and fired finishes, made to order from vintage and modern bisque designs. Buy hand made tile blanks for your school or community project, ready for you to paint, carve or decorate, or just drop in and chat with fellow artists while enjoying a cuppa.
+ More