Like weely giveaways? Like exclusive classes? Like special offers?
Then your'll love our Newsletter!
Description
Ever wanted to make your own masterpiece in resin and weren't sure where to start? We'll guide you through the process in this hands-on beginners Resin Art Workshop. You'll design and create a 30cm x 40cm artwork OR a 40cm round artwork. Resin will be provided along with an abundance of colours and effects to create a piece of art you'll be proud to hang on your wall.
In this three to 3.5 hour class our instructor will demonstrate unique pattern techniques, as well as mixing pigments, pearlescents and other materials into the resin, and help you to make an exciting and unique artwork. This class is designed for beginners. Students who have done resin art before may find they need less time to complete their artworks.
Due to the professional grade of resin used in the class we will arrange for your artwork to be delivered to your home or work within 7 days, once it has fully cured.
Join a group of likeminded people ready to unlock that inner artist and be amazed at what you Candu!
Please note: You must be 18 years or older to participate in the workshop. We do not recommend this workshop to pregnant women as chemicals in the form of resins are used.
Refunds: Please note that this course includes a booking fee of 4% +20c. In the event of a request for a refund, the fee will be deducted from the amount refunded. A minimum of 7 days notice must be given for cancellations and refunds.
+ More
What you will learn
Create a work of resin art
Learn how to work with resin
Take home skills to use to create your own artworks at home
What you will get
One 30 x 40cm resin artwork OR one 40cm round resin artwork
A discount on any purchases made on the day at Barnes Products next door
---
What to wear
Wear old clothes. An apron will also be provided to protect your clothing.
Appropriate for
Beginners
---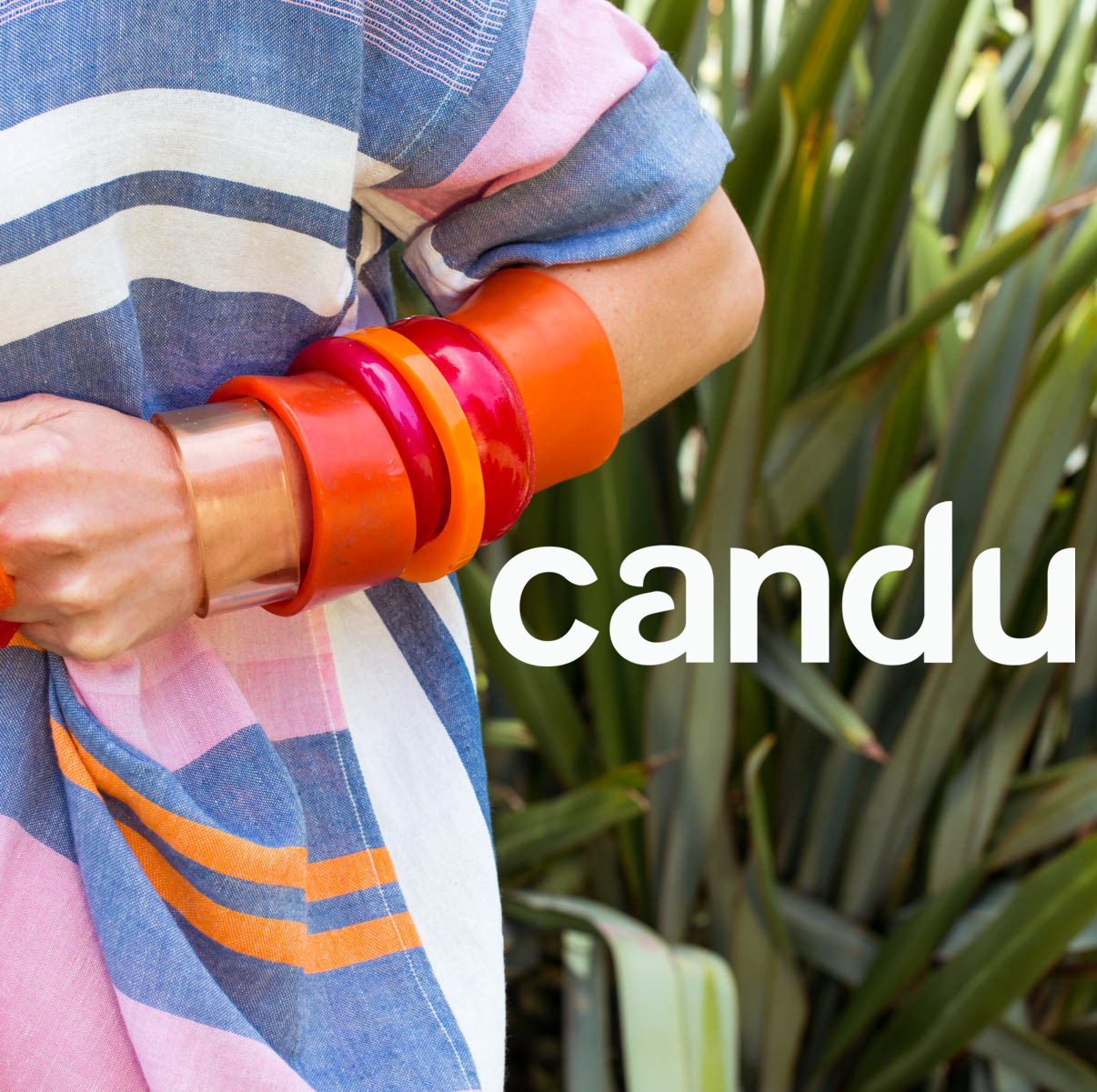 Creativity is a joyful experience of the mind and body. Candu is all about having a creative experience making jewellery, homewares and art pieces, using our moulds or designing your own.
Learn resin art, polymer clay jewellery, resin jewellery, resin homewares, mouldmaking and more at our workshops in Melbourne, Sydney and Brisbane.
Candu workshops are perfect for individuals, or a group of friends. We give you the knowledge, materials and confidence to create your own masterpieces, uniquely designed by you! Our resin has been used by customers for years in resin jewellery making workshops, which began in Melbourne in 2006.
Our workshops allow you to learn new skills in a relaxed and fun environment where we encourage you to explore materials and techniques with the guidance of our knowledgable teachers. You have unlimited potential to unlock your inner creative being!
As featured in: THE BEST OF BRISBANE CRAFT CLASSES
https://blog.weteachme.com/articles/55-the-best-of-brisbane-craft-classes
+ More