Character Sculpture Maquette Course
---
Next Available: Sat, 21 Apr 3:30PM
---
Description
In this 10-week course for adults, you will be creating your very own character sculpture maquette using polymer clay and mixed media. The immersive course will cover all areas in character design, layout and maquette including: Character development and design, character turnaround and layout, form construction, sculpting using poylmer clay, skin textures. Throughout the course, our facilitator will guide you through a step-by-step design and sculpting techniques, catering to each individual style of each student.
The course is suitable for adults with all levels of skills, even beginners
Topics to be covered in this course:
Character development/ design
Developing character's form, personality and style
Colour study
Anatomy
Skeletal building and character's pose
Muscular and form building using Polymer clay
Fabric creases and folds
Skin textures
Course facilitated by award winning children's book author and illustrator, Tull Suwannakit, whose books have been published in Australia,Thailand and The US, as well as being translated in more than 6 languages worldwide. Visit:www.TullSuwannakit.net to see some of Tull's published books and illustration.
+ More
Class Schedule
Class time: 3:30pm to 5:30pm Class duration: 2 hours per session. Total number of sessions:10
What you will learn
Learn the practical steps on how to translate 2 dimensional design into 3 dimensional character sculpture using polymer clay and mixed media
Develop style, personality, expression and action pose for your character
Explore character construction techniques through the creation of skeleton, form, muscles and skin textures
What you will get
your very own character maquette and the complete pre-visualisation portfolio created from the course
All materials are included with the course (except for Polymer clay)
Learn from the award winning published children's book author and illustrator, Tull Suwannakit. www.TullSuwannakit.net
---
What to bring
Polymer clay
An A4 sketchbook for visual diary and note taking
Appropriate for
Suitable for adults
---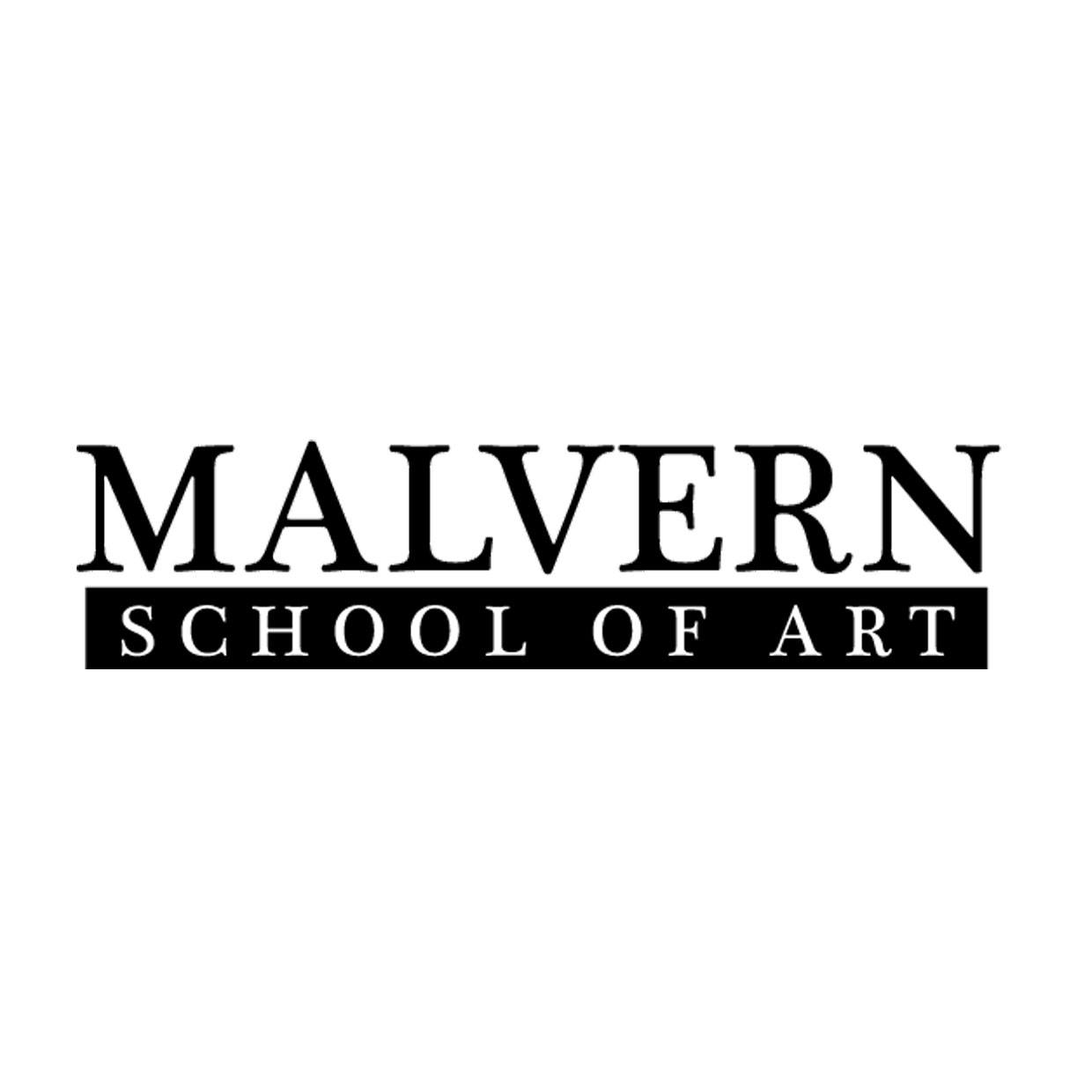 Malvern School of Art offers visual art programs that are fun and engaging, as well as providing a balanced blend of critical thinking,analytical, and communicative skills with fundamental art techniques. We base our teaching on the individual development and skills of each student, fostering imagination, creativity, and literacy through the exploration of drawing, painting and sculpture. Students translate and implement the given topics via their own creative interpretation using freedom of experimentation through a vast range of art mediums,open-ended discussion and group collaboration. This results in new discoveries of a transformative art approach, immersing students in a creative and engaging visual art learning experience. Through the acquisition of artistic skills, students become confident and empowered tofind creative solutions and to discover their own unique artistic styles.
Malvern School of Art is operated and facilitated by Tull Suwannakit, an award winning children's book author and illustrator
Visit www.MalvernSchoolofArt.com.au to learn more about our school.
find us on Facebook @Malvern School of Art
+ More