War & Peace In The Middle East Through Film
---
---
Description
The last decades have marked the growing worldwide interest in Israeli cinema. Films such as Footnote, Yossi and Jagger, Beaufort, and Waltz with Bashir have been commercially and critically successful and have won a number of prestigious international awards. The course will explore the history, culture and politics of the Israeli-Arab conflict and the Middle East by critically viewing contemporary Israeli films. A different film will be shown each week:
26/07/2016: Tubianski (2014)
02/08/2016: Gett: The Trial of Viviane Amsalem (2014)
09/08/2016: Tel Aviv Stories (1992)
16/08/2016: Year Zero (2004)
23/08/2016: 3 Short Films
30/08/2016: Next to Her (2014)
06/09/2016: The Other Son (2012)
13/09/2016: The Big Dig - Blaumilch Canal (1969)
About the Presenter
Dr Shahar Burla holds a Master's degree in Political Science from the Hebrew University and a PhD from Bar-Ilan University. His book "Political Imagination in the Diaspora: The Construction of a Pro-Israeli Narrative" was published in 2013 and he is the co-editor of the forthcoming book "Australia and Israel: A diasporic, political and cultural relationship" (Sussex Academic Press, 2015).
+ More
Class Schedule
Starts Tuesday 26th July 7.00pm - 9.00pm
What you will learn
Come and watch contemporary Israeli and Palestinian films.
Learn about the history, culture and politics of the Middle East.
---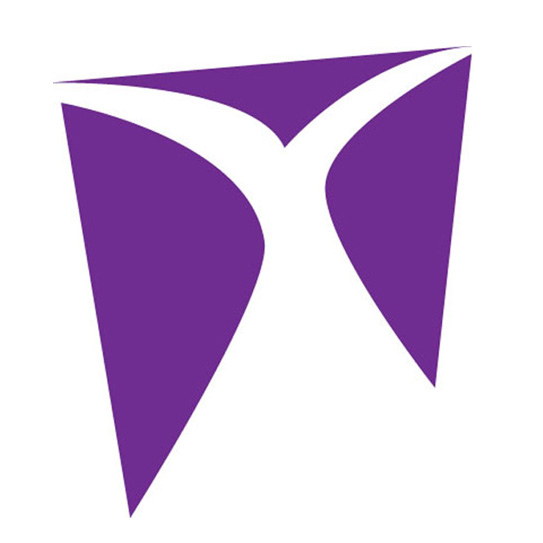 Mosman Evening College was established in 1949 when the NSW state government, under the Shared Use of School Premises Agreement, made classrooms and halls in NSW schools available in the evenings for local community groups to conduct courses.
On opening night, 293 students submitted their application for enrolment with classes in Dressmaking, Music Appreciation, Dramatic Art, Weaving, Cooking, and Woodwork & Millinery. Further classes were contemplated in physical education for females and glove making.
Today we offer over 300 courses per term for students of all ages both day and night for members of the Mosman Community as well as further afield. Most of our classes continue to be held at Mosman High School, however an increase in the number and variety of courses on offer has lead to other local venues being used.
In 2002 the college became known as Mosman Community College with the mission of providing lifelong learning opportunities in the local area.
+ More
---
Cancelation & Refund Policy
If a course is cancelled by the College you will be notified prior to the course commencing. You will be offered an alternative course, a transfer to the following term, or a full refund.
No other refunds will be issued.
The College cannot accept responsibility for changes in personal or work circumstances once an enrolment is completed.
+ More
Terms & Conditions
Privacy Policy
Mosman Community College respects your privacy. Personal information will only be used by the College in conducting the business of the college, communication, programme monitoring and evaluation. Some statistical information provided on the enrolment form may be disclosed to the National Centre for Vocational Education and Research.
Contact Details
Mosman Community College is committed to protecting your privacy.We do not under any circumstances give out personal details to other students or third parties.
Mosman Community College collects personal contact information to process and administer your enrolment and send you confirmation details of your course. We may need to contact you if there is a class cancellation or change in other details such as a new start time or change in location. Your contact details may sometimes be given to a tutor in order to facilitate your course. Your personal information may also be used to assist in identifying ways in which we can provide a better service at the College.
When you enrol, you automatically subscribe to our college electronic newsletter and we may use your personal contact information to advise you of new and upcoming courses or other College events. You can unsubscribe from these communications at any time.
+ More
---