Ceramic Handbuilding Workshop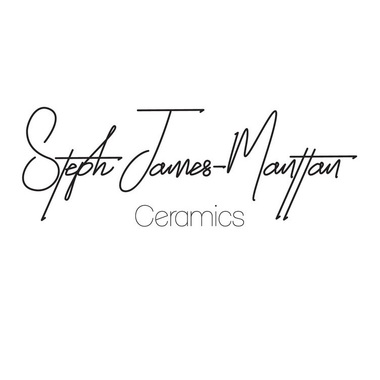 ---
---
Description
In this intimate workshop, ceramicist Stephanie James-Manttan will provide insight into making a set of hand built objects that will be functional, unique and even a little bit quirky.
You will have the opportunity to use a variety of different clay types and will be instructed on different hand building and decoration methods. All levels of experience welcome.
+ More
Class Schedule
Duration: 2 x 3.5 Hours Saturday 16th September 2017 1.00pm - 4.30pm Sunday 17th September 2017 10am - 1.30pm
What you will learn
Ceramics handbuilding construction techniques and decorating methods.
What you will get
You will walk away with a collection of functional objects which includes a platter/plate serving bowls, mugs and jugs.
Will learn basic ceramic handbuilding and decorating techniques.
---
What to bring
Just your enthusiasm!
An apron
What to wear
Casual (Warning: This might get messy)
Appropriate for
Beginners
---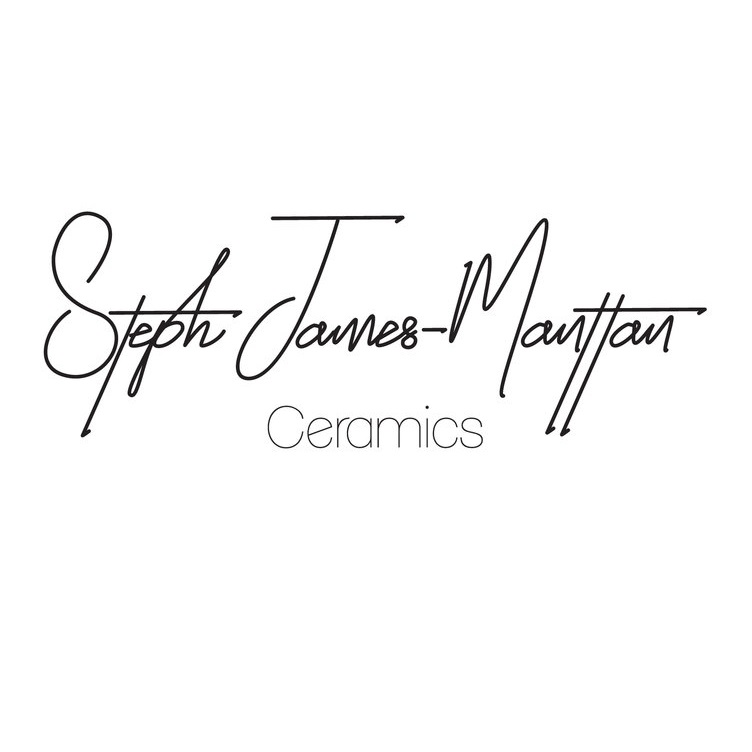 I am a ceramic artist who creates sculptural porcelain objects which challenge light and balance. They evolve on the pottery wheel as cylindrical forms and whilst still wet, I alter and manipulate the surface to create entirely new objects. The indented and squeezed rims enhance the translucency, texture and stability, while still appreciating the sensual flesh-like quality of the material.
These works are also influenced by indigenous basket weaving and the natural organic nature of the material. The indentation I impose into the porcelain changes the hard visual exterior of the forms to a soft woven-like characteristic enhanced by the rhythmic repetition of the weave.
+ More
---
Cancelation & Refund Policy
Full refund 2 weeks prior to commencement of workshop. No refund thereafter.
If full amount has been paid and the workshop is missed, no making up of class at a later of date.
+ More
---