Description
Imagine creating a parcel filled with all the wishes you have for yourself, then taking one special wish out and expressing the feeling of that wish as a reality that already exists through painting.
Each participant will create their own artwork using colour as a form of self expression. Each class will start with a meditation to connect with their inner self. During the first session participants will visualize their personal desires and the wishes they have for themselves in their life. They will then choose one of these to be anchored into an artwork over the weekend. Each class will commence with a meditation to reconnect participants with their wishes and the emerging artwork. Students will work independently and be supported depending on their individual needs.
Over the two day weekend Kirana will take you on a journey using art as a tool to express yourself, let go and anchor the desired energy. Using acrylics or watercolour
Kirana will guide you through:· Colour expression·
Layering·
Shadow and light·
Viewing your artwork objectively
+ More
Class Schedule
This class takes place on Saturday 26th August and Sunday 27th August from 10am to 2pm
What you will learn
Learn to anchor desired energy into a tangible piece of art
Confidently express yourself through colour
Gain experience in colour combinations, layering, use of shadow and light
What you will get
Students will walk away with a finished artwork ready to frame.
---
What to wear
Casual, ready to mke Art.
---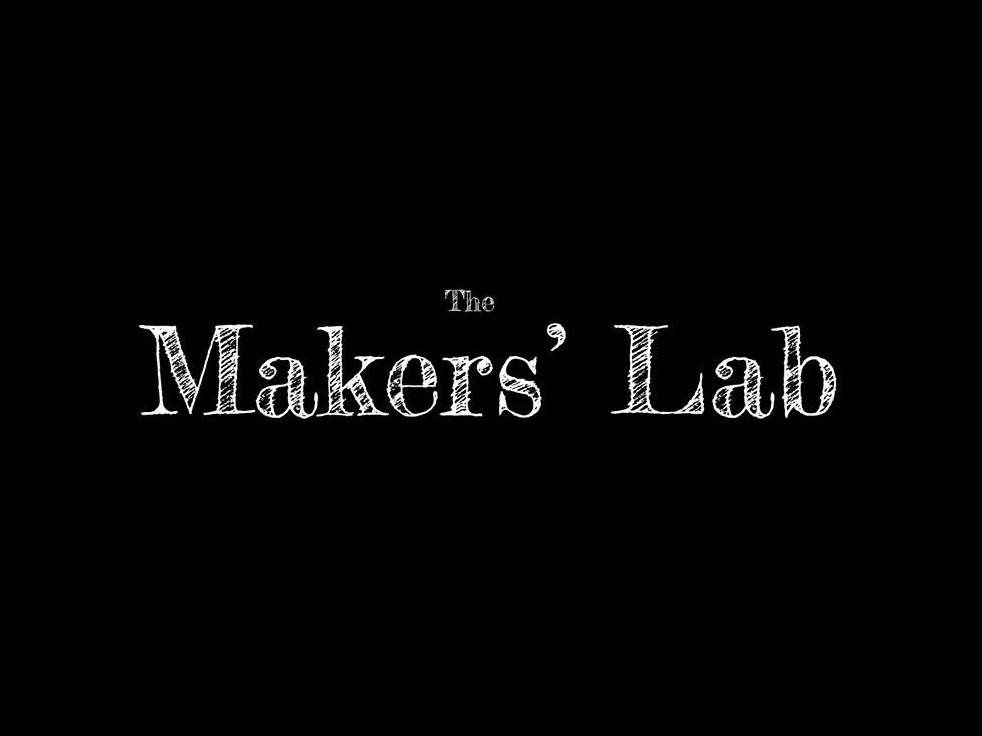 We are for makers of all pursuits. From sewers, knitters and crocheters to painters, weavers and ceramicists, we are a space of endless possibilities and a repository of creative information.
The Makers' Lab is a studio space in Rozelle, in the inner west of Sydney, Australia. a makers' school in design, craft and art taught by us and other passionate makers. A 'how to'resource both online and in our extensive studio library of art, craft and sewing. We are a makers' market, selling our own and other makers' handmade lovely things.
+ More