ACT LAB (Fridays @ 6:30pm)
---
---
Description
Would you like to show your friends and family all the cool circus stuff you have learned this year? Then be part of our end of year student showcase!
ACT LAB is a chance to explore how your physical skills can be used to create unique performance.
Act Lab is for students new and long term who would like to be a part of creating a show with fellow students at any skill level. You don't need to be a seasoned performer or have high circus skills. Those who have only completed Circus Essentials are very welcome to join in. You will be lead through the process of turning your circus skills into performance that will be presented at the annual Vulcademy Showcase on Sunday 26 November.
Mayu is your trainer and has been performing as a circus artist since 2014. Mayu began training with Vulcana after a career in dance. She is now a performer and teacher. Mayu's circus skills include aerial Tissu, Rope, Lyra, Teardrop and Acrobalance. Her circus work combines skills from dance, circus and movement and she uses unique aerial apparatuses to express images and concepts.
She has presented her work at Queensland Poetry Festival at Judith Wright Centre, Wonderland Festival at Brisbane Powerhouse, Mullumbimby Circus Festival, and other festivals and events in Australia, including corporate events with Aerialicious Entertainment and Wilde Applause Creative Production. Prior to discovering circus and explorative space at height, her creative outlet was dance. She has a strong background in Classical Ballet and performed extensively in Japan during her youth. She trained skills in contemporary dance and other styles of dance at Royal Antwerp Dance School in Belgiumand leant to collaborate with artists from other disciplines at Frankfurt University in Germany. Mayu has moved to Australia to study exercise science and graduated from Bachelor of Science Human Movement Studies from Queensland University of Technology.
Please note this is not for solo acts. We encourage you to apply for an incubator if you wish to do a solo act next year.
Bookings for 2 or more classes get a 10% discount on whole booking! Term 4 ONLY.
Coupon Code when booking in: SECOND CLASS (all caps)
Contact workshops@vulcana.org.au for any issues booking in or queries.
+ More
Class Schedule
Term 4 class runs for 8 weeks Every Friday 6:30pm-9:00pm (2.5 Hours)
What you will learn
How to create a performance with fellow students from the skills you've learnt.
How to work with other circus students
Gain the confidence to create your own performance
What you will get
The applause of the Showcase audience for your creation.
---
What to bring
Your enthusiasm, a healthy snack and water bottle.
A notebook for saving your fabulous ideas.
What to wear
Comfortable clothing that won't restrict your movement, be ready to go upside down. Pants/tights past knee length are recommended.
Appropriate for
This class is open to individuals who identify as women, trans, and non-binary genders.
---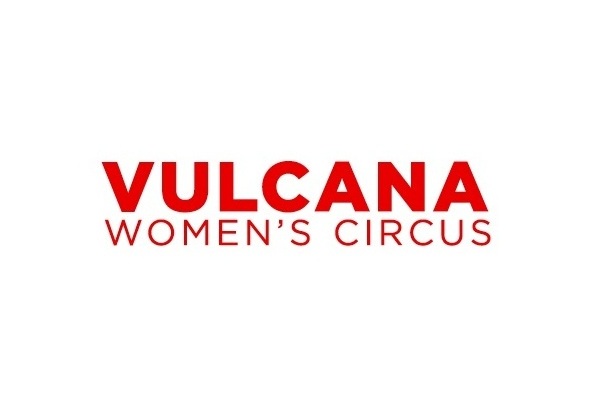 Here at Vulcana Women's Circus, we run workshops for adults and kids and teens, and we develop community projects with all kinds of different communities, the focus always being on creativity and empowerment through circus. You can book us for gigs, workshops or hire our space at the Stores Studio, Brisbane Powerhouse.
Vulcana's circus workshop and performance projects engage a broad range of community participants and work in partnership with arts and community organisations to create opportunities for cultural expression and community development. In a safe, playful space we encourage participants to be themselves with joy and push the boundaries of what is achievable as one or in a group.
+ More