Creative Terrarium Gardens for Kids
---
---
Description
Discover the living mini world full of lush and beautiful plants by making your own terrarium! Learn to techniques needed to make your own living mini world.
Learn the techniques needed to make your own living mini world. The types of plants which can be used in terriarmums and then putting all those together to make your own.
Join us for a fun and hands on class, where we will explore the world of terrariums and learn the steps to successfully make your own.
+ More
What you will learn
The ingredients to make a perfect Terrarium
How to care for them once at home
What you will get
All materials needed to create your terrarium which you get to take home.
An information sheet to help you look after your creation once home.
---
What to wear
Comfortable shoes and clothes that you don't mind getting messy
---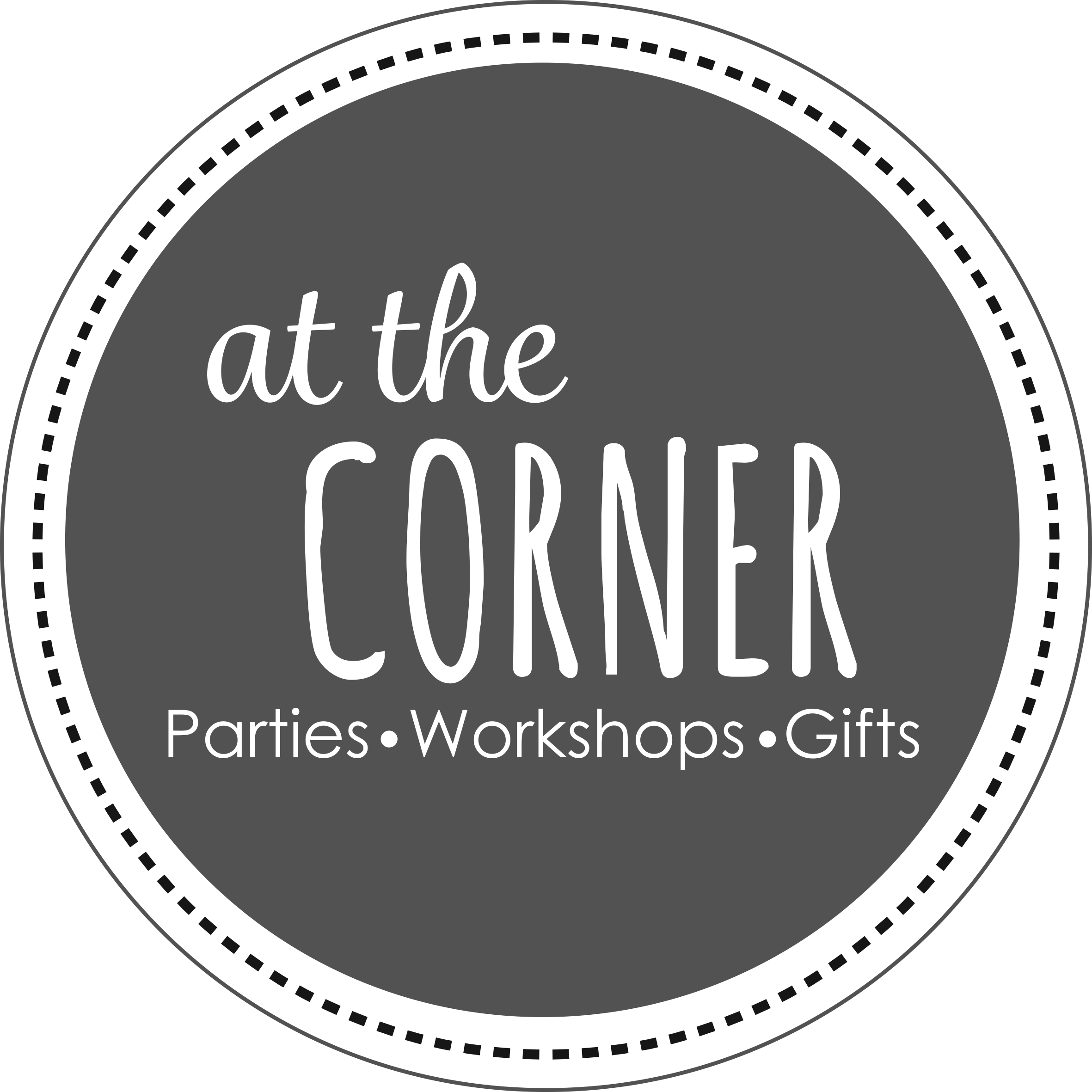 At The Corner is run by a local family who want to use their humble 'corner store' busiess to give back to their community by creating an inviting multi-purpose space where locals can gather, learn new skills together, express their creativity and share experiences.
We Sell Giftware Too!
Find something unique, ethically sourced and unusual giftware from around the world. Also stocking a selection of special food, made by artisan producers in small batches.
+ More