Thermomix Cake Making Techniques - and how to write your own recipes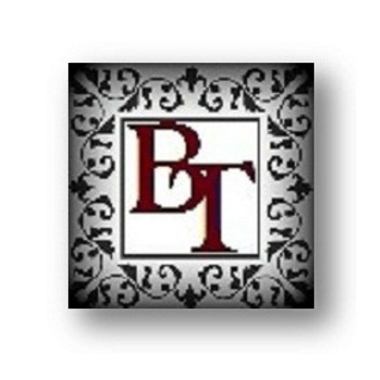 ---
---
Description
In this demonstration class, we'll focus on the typical 'Butter Cake' method of cake making and baking. Some Thermomix owners have problems when converting their favourite recipes to Thermomix methods. This class will solve your problems.
You will learn about my tips for getting it right every time and how to write your very own recipes. Some things we will cover:
What are butter cakes?

What we need to take into consideration when using our Thermomix

Butter cake making techniques explained

The importance of measuring

The importance of emulsification

Cake pans and how to use them

My top tips when making butter cakes

What temperature should my ingredients be when using the Thermomix and why this differs from the conventional method?
Basic butter cakes and variations, learning how to convert and write your own recipes
+ More
Class Schedule
Duration: 3.5 Hours
What you will learn
The importance of measuring   
The importance of emulsification
Different butter cake making techniques
What you will get
Full comprehensive handout
Butter cakes made on the day will be sampled and divided amongst the students to take home
---
What to bring
An apron if you have one, we provide everything else
Our classroom is cooled for food safety, so if you feel the cold, bring a cardigan
What to wear
To ensure food safety procedures are followed: Flat, enclosed, non-slip soled shoes for comfort and safety in the kitchens ; Clothing is to be clean and casual ; Please tie long hair back and remove any unnecessary jewellery..
Appropriate for
Thermomix owners
---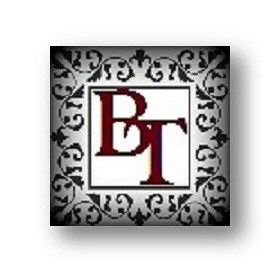 Our aim at Bec's table is to inspire you to create great food at home. We run a broad range of classes for all skill levels. We provide hands-on and demonstration classes to suit the student's needs.
The equipment you'll find at our cooking school is the same as in any home kitchen so that all our recipes and techniques will be readily reproduced with ease in yours. It's no use us using a commercial combi oven if you don't have one at home. We have a wide range of equipment at our school including Thermomix for Thermomix owners.
My qualifications are as follows:
• Certificate in Hospitality – Kitchen Operations
• Certificate in Hospitality – Commercial Cookery
• Certificate in Hospitality – Patisserie
• Certificate in Training and Assessment
We also have guest teachers that conduct classes in their particular field of experience.
+ More
---
Terms & Conditions
If you're ready to book, please ensure you read the terms and conditions below.
By placing your booking, this means you agree to all information listed.
To secure your booking follow the instructions provided.
Once we receive your payment, you will be notified, and your booking will be secured.
Cancellations, Refunds & Transfers
Cancellation is possible up to 7 days before the class start date. Once we start purchasing food and equipment for the class, your payment will not be refundable.
All courses are subject to minimum and maximum numbers of enrolments. If insufficient registrations are received, we may need to cancel a class. We will endeavour to advise you no later than 48 hours before the scheduled lesson. In this case, your payment will be totally refundable or transferable to another class.
Absent from classes - If you do not attend the class that you are booked into, you will be marked as absent, and your payment and booking will be lost. Classes must be attended as they are non-refundable after the required date, due to preparation costs & food wastage.
Allergies – Please contact us regarding any special dietary needs before booking any of our classes as some classes may not be suitable.
+ More
---