Bake Club (Fee Includes 4 hands on meetings, run fortnightly per term)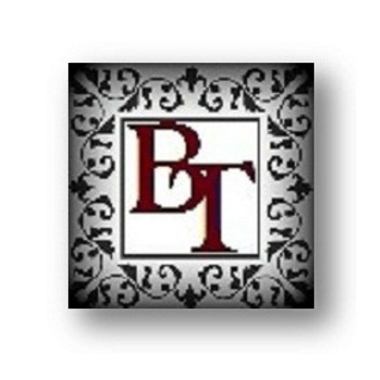 ---
---
Description
Bake Club is run more like a meeting than a class although you will learn a lot along the way.
Bec runs these meetings her time for free. The cost of each session covers all outgoings. Raw materials, delivery costs, utilities, insurance, etc. The recipes and shopping are organised for you, all you have to do is bring your apron and a cake container. At the end of class, everyone chips in to clean down. When the current Bake Club week is over, you'll be sent an email of all the recipes including the best photo's taken during the meetings.
Each session is themed, for example, we've done Australia Day baking, Christmas cookies, Brownies, Frangipane tarts, Scones. Bec organises the recipes each fortnight. Each Participant chooses one of the recipes to make and bake. Bec is on hand to answer any questions and help with any techniques.
Some of the girls that come to these fortnightly meetings have been attending since the very beginning, (2013) the best part is friendships that are made along the way.
+ More
Class Schedule
Bake Club runs fortnightly for 4 meetings per school term Monday mornings from 24th April to 5th June 2017 at 10:30 am -12:30 pm OR Wednesday Evenings from 26th April to 7th June 2017 at 6:30 pm – 8:30 pm
What you will learn
Heaps of new recipes, around 32 per term!
Bec is on hand to answer any questions and help with any techniques.
By doing you'll gain confidence and have a better understanding of baking.
What you will get
At the end of the meeting, all the goodies that are made during the session are shared amongst the group.
You gain confidence in baking by repetition and learning
Your family and friends will be waiting for you to come home. ;-)
Each fortnight you meet with other like minded people and develop great friendships
At the end of a Bake Club week Bec will email you a mini ebook with all the recipes made and photos to match
---
What to bring
Our Classroom is cooled for food safety so if you feel the cold bring a cardie
You'll need to bring a large cake box. Don't be shy, you need a cake box big enough to fit in a good-sized cake.
An apron if you have one
Bring a camera or use your smart phone to take great photos
What to wear
To ensure food safety procedures are followed: Flat, enclosed, non-slip soled shoes for comfort and safety in the kitchens ; Clothing is to be clean and casual ; Please tie long hair back and remove any unnecessary jewellery..
Appropriate for
Anyone with an interest in baking.
---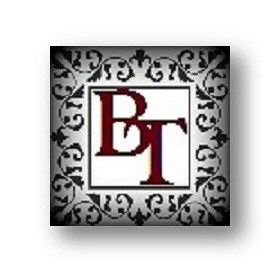 Our aim at Bec's table is to inspire you to create great food at home. We run a broad range of classes for all skill levels. We provide hands-on and demonstration classes to suit the student's needs.
The equipment you'll find at our cooking school is the same as in any home kitchen so that all our recipes and techniques will be readily reproduced with ease in yours. It's no use us using a commercial combi oven if you don't have one at home. We have a wide range of equipment at our school including Thermomix for Thermomix owners.
My qualifications are as follows:
• Certificate in Hospitality – Kitchen Operations
• Certificate in Hospitality – Commercial Cookery
• Certificate in Hospitality – Patisserie
• Certificate in Training and Assessment
We also have guest teachers that conduct classes in their particular field of experience.
+ More
---
Terms & Conditions
If you're ready to book, please ensure you read the terms and conditions below.
By placing your booking, this means you agree to all information listed.
To secure your booking follow the instructions provided.
Once we receive your payment, you will be notified, and your booking will be secured.
Cancellations, Refunds & Transfers
Cancellation is possible up to 7 days before the class start date. Once we start purchasing food and equipment for the class, your payment will not be refundable.
All courses are subject to minimum and maximum numbers of enrolments. If insufficient registrations are received, we may need to cancel a class. We will endeavour to advise you no later than 48 hours before the scheduled lesson. In this case, your payment will be totally refundable or transferable to another class.
Absent from classes - If you do not attend the class that you are booked into, you will be marked as absent, and your payment and booking will be lost. Classes must be attended as they are non-refundable after the required date, due to preparation costs & food wastage.
Allergies – Please contact us regarding any special dietary needs before booking any of our classes as some classes may not be suitable.
+ More
---