Slow Ferment SourDough MasterClass
---
---
Description
Elizabeth Peddey School of Cookery and Gastronomy co - presents this class with Greg Dee of Elwood Sour Dough.
Participants are taught the finer points of how to make your own sourdough bread at home.
This is a hands-on class, in a fun, supportive environment.
+ More
What you will learn
Management of the care and use of leaven
How to mix and knead dough
How to prove and shape and bake the bread
What you will get
Hands on instruction in a fun supportive environment & light refreshments
Two loaves that you have baked yourself and the dough that you mixed that is proving and waiting for you to shape and bake at home (Please bring a 1 liter plastic container with lid), 2 loaves to take home that you made and shaped and baked yourself,
Enough Elwood Sourdough Mother for breadmaking at home (please bring your own small jar and lid) and light refreshments.
---
What to bring
Two tea towels - for your cooked loaves
Small 150ml glass jar with lid - for your mother
1L sealed plastic container - for your dough to cook at home
What to wear
Closed, flat shoes for comfort and safety.
Appropriate for
Bread enthusiasts and people who are keen to be able to make their own sourdough bread regularly at home.
What you need to know
We cannot cater for Gluten Free diets in this class.
We do start on time! Please arrive 10 - 15 minutes early to settle in.
---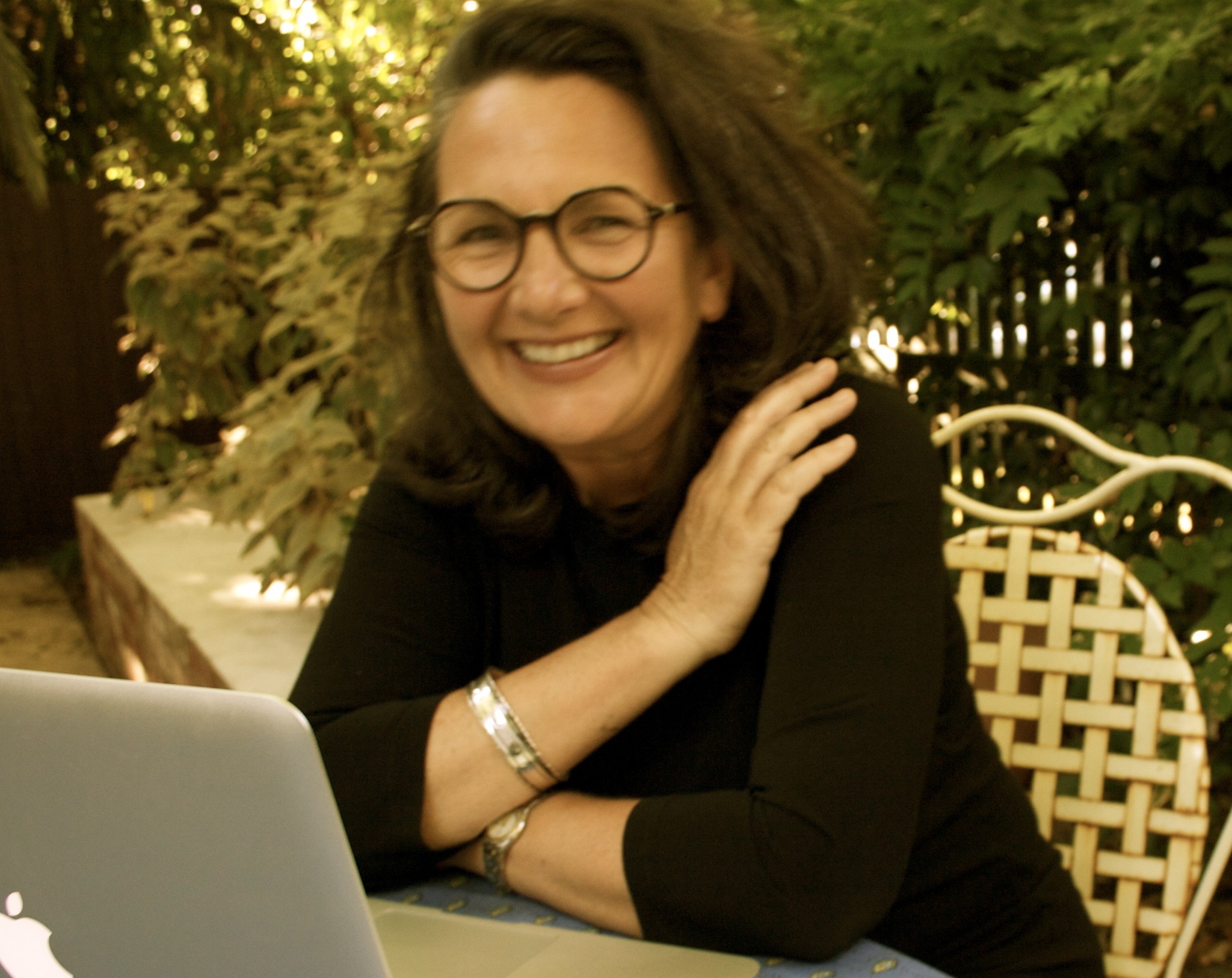 www.elizabethpeddey.com.au
Basically, we believe, anyone who loves to eat can learn how to cook well.
Elizabeth Peddey Cookery School is a place for people of all skill levels to learn the art of good cooking.
We approach cooking as a practical and social skill, one that promotes a healthy lifestyle and is fundamental to the enjoyment of good food and wine.
Our philosophy is all about gaining confidence in the kitchen. We believe that learning about every aspect of the food you prepare will not only make you a better cook but will help promote a healthier lifestyle.
Have a look at our video promoting our Italian Cooking Tour 2018 -
https://www.youtube.com/watch?v=M9frgxqWw44
+ More