Description
Christmas is no time to gamble on an ambitious untried menu that relies on a set of rudimentary cooking skills. Take some clever tips from us and find out how to enjoyably prepare a well thought through Christmas Menu.
Face the day brave and confident. Look them in the eye and bathe in their compliments as you dish up this impressive but simply executed selection of traditional Christmas dishes with flair.
In this 3 hour Masterclass, Elizabeth walks you through an inspiring multi course menu that you may wish to prepare yourself or delegate to family and guests. Because the dishes are mainly assembly in format, this is a demonstration class with you participating to whatever level you wish.
We finish up by sitting down to enjoy our labours over a glass of wine and conversation, sharing each others tips and stories.
$99 per person - includes food and a glass of wine and the ever important recipes.
Menu


Oysters with Cucumber Sorbet
Insalate Caprese
Turkey Breast Roasted in Butter Muslin served with Tarragon and Turkey Jus
Ham and Mustard Fruits
Rosemary Potatoes
Baked Baby Carrots
Green Bean and Butter Bean Salad
Cheese with Seasonal Fruits
Marinated Figs with Mascapone Cream
+ More
What you will learn
How to think through a menu suitable for all members of the family, a menu that is sensitive to vegetarian and gluten free diets.
Understanding flavours and balance of taste
Wine matching for the menu.
What you will get
A fun supportive atmosphere to learn in and refine your skills.
All ingredients and cooking equipment
A 6 course lunch comprised of the dishes we have prepared together
---
What to bring
Just Yourself! Apron Provided!
What to wear
Closed, flat shoes for comfort and safety.
Appropriate for
Anyone interested in creating a great Christmas culinary experience!
What you need to know
Adjustments can be made for some food allergies and intolerances. Please advise us before hand!
Arrive 10 - 15 minutes early to settle in.
---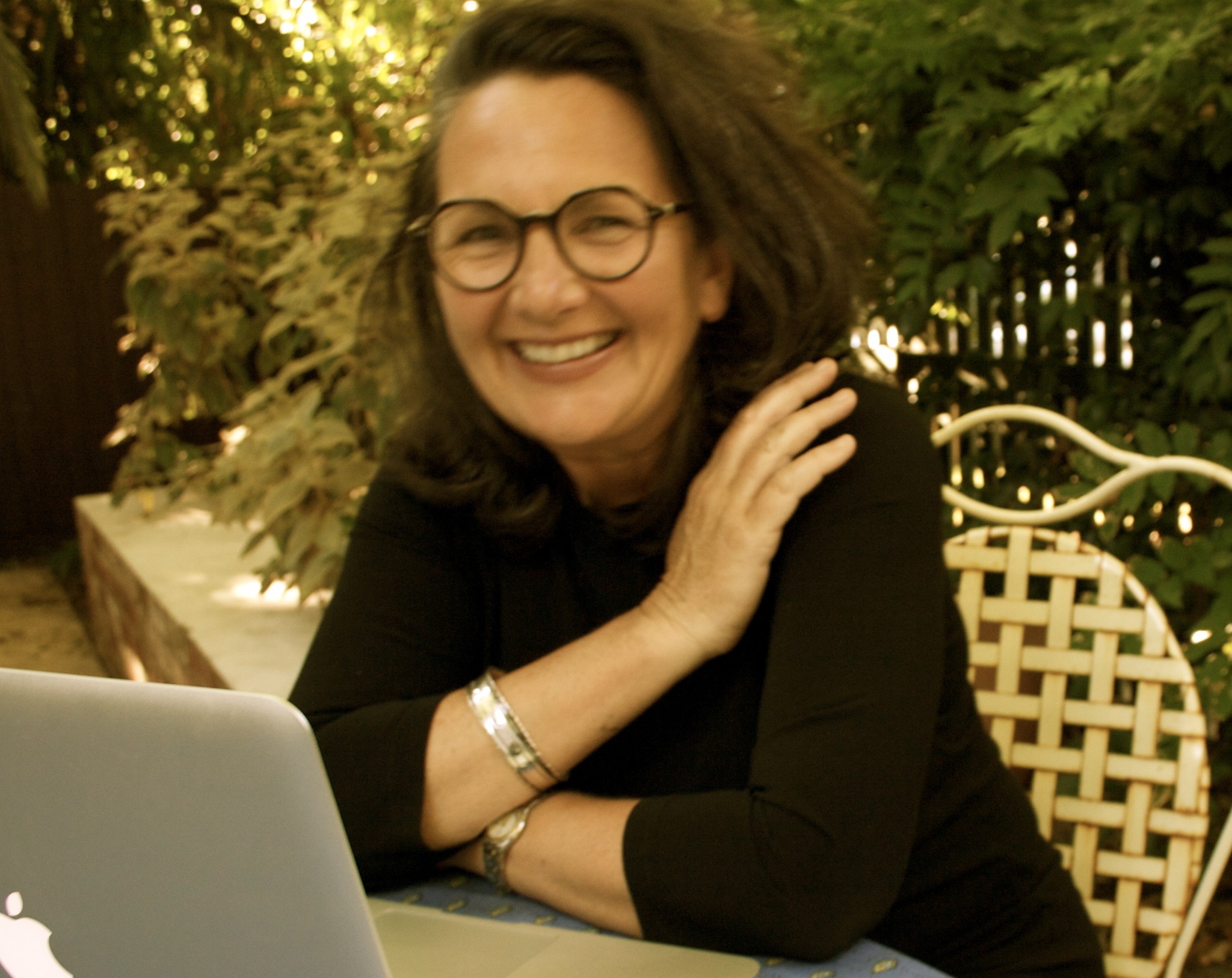 www.elizabethpeddey.com.au
Basically, we believe, anyone who loves to eat can learn how to cook well.
Elizabeth Peddey Cookery School is a place for people of all skill levels to learn the art of good cooking.
We approach cooking as a practical and social skill, one that promotes a healthy lifestyle and is fundamental to the enjoyment of good food and wine.
Our philosophy is all about gaining confidence in the kitchen. We believe that learning about every aspect of the food you prepare will not only make you a better cook but will help promote a healthier lifestyle.
Have a look at our video promoting our Italian Cooking Tour 2018 -
https://www.youtube.com/watch?v=M9frgxqWw44
+ More