Intro to Watercolours Course with Sara Thorn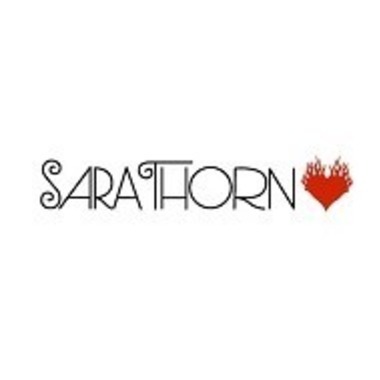 ---
---
Description
Drop into your creativity and take time to enjoy the art of painting.
Join artist, designer Sara Thorn at her intimate studio in this supportive creative course to paint and express yourself. Create a unique painting from your imagination and soul... even if you don't believe you can!
No prior experience is required but some experience in drawing or painting is an advantage. Suitable for people who have previously lacked confidence in approaching watercolour as an expressive medium and would like to drop in more deeply into their creativity.
+ More
Class Schedule
Duration: 3 Hours course runs each Wednesday night from 6 -pm
What you will learn
Learn and develop drawing abilities and watercolour painting skills
Gain and build confidence in innate creative abilities
Watercolour exercises during each session to build skills and confidence
What you will get
Materials supplied including brushes, watercolours, coloured pencils, pastels, drawing paper
Demonstrations of how to use watercolour; painting expressively,painting from a photo,creating textures
Home made chai and nibbles with music to relax and paint to
Guidance and encouragement to express yourself
---
What to bring
Watercolour paper of your preferred size and texture for your final painting
Any of your art equipment you would like to work with
What to wear
Casual clothing
Appropriate for
Suitable for people who want to be more confident in using watercolour and drop in more deeply into their creativity.
---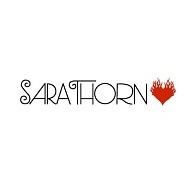 Sara Thorn is an artist, designer of fashion, homewares and textiles. Sara produces her own label featuring her original textiles, and teaches yoga & meditation, with a speciality in Kundalini and Tantra yoga.
Sara has conducted creativity workshops in India, Africa and Indonesia, as well as in Melbourne at CAE, Melbourne Museum and at RMIT. She has exhibited widely both locally & internationally. Her work can be found in the collections of the N.G.V & Powerhouse Museum.
Sara is dedicated to empowering people through self-expression and self-realisation.
+ More