Backyard Bike Group - "Beyond The Wheel" Workshop
---
---
Description
The Backyard Bike Group will help you gain knowledge and confidence in maintaining safe and enjoyable bicycles through hands on workshops. Led by a group passionate local volunteer, the first workshop will be held on Sunday November 6th at Burnley Backyard.
Join us for another Bike Maintenance Workshop at Burnley Backyard on Sunday the 12th of Feb between 10.30am and 12.30pm
Learn the basics of looking after your bike, get some useful tips, meet other riders.
Suits beginner and intermediate level riders. Perfect as a refresher for those who've been on a break from bike riding.
What we will cover:
a. A quick refresher on the wheel,
b. Breaks
c. Chain
d. Gears
e. Seat adjustment
Kids are very welcome! (must be under supervision of parent)
For more details contact RCLC on (03) 9428 9901 or via email: admin@rclc.org.au
+ More
Class Schedule
Duration: 2 hours
What you will learn
Gain knowledge and confidence in maintaining safe and enjoyable bicycles
The difference between the types of tyres out there
How to improve your riding exprience
What you will get
Great teachers
A learning enviroment
Detailed handouts
---
What to bring
Your bike
Your interest to learn!
What to wear
Closed shoes
Appropriate for
Cater to all ages
---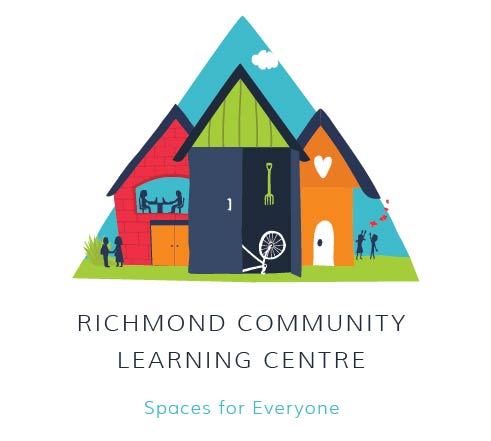 Richmond Community Learning Centre. Spaces for Everyone.
RCLC provides spaces and opportunities for people to connect, contribute and communicate. As a neighborhood house we support a community development approach, by working closely with local people to provide a range of inclusive programs activities and events. Our aim is to create a stronger and more vibrant community.
Connect with your community through our social courses and events.
Contribute your passion, skills and time by volunteering with us..
Communicate your ideas on programs, events and what you want to see more of in our community.
+ More