Description
The ACE Parenting Model is a simple, time-tested approach to parenting that puts you in charge without even having to lose your patience or raising your voice. The basic message is to be fun and loving, while keeping a firm hand, giving a clear understanding of what is expected of your children.
The Parenting Workshops are a fun approach to parenting, and you will leave with tools, tricks and skills to be able to implement in your home straight away.
+ More
Class Schedule
3 consecutive weeks - Friday the 1st, 8th and 15th September, 2017 7pm-9pm OR 1 session only Saturday 2nd September, 10am-4pm
What you will learn
Identify what the problems are at home and learn valuable skills to implement change
Create the home life you have always wanted and deserve
Show your children guidance and the ability to listen to you and respect you at all times
What you will get
Skills to implement positive changes in your home instantly
An understanding of the Ace Parenting Style, which will help you encourage mutual respect and a loving bonds between you and your child
The skills to teach your children self-control, be able to enjoy each others company, have fun and positively influence your children, until they are old enough to make their own decisions
---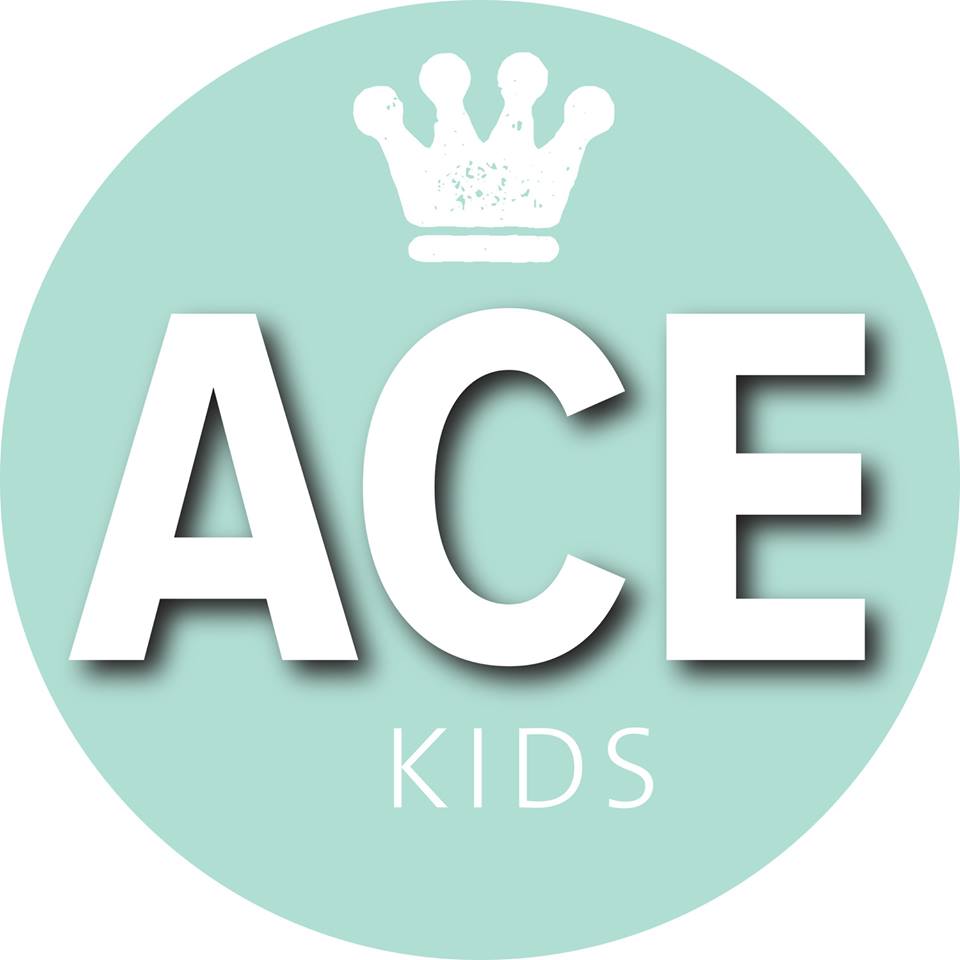 Sharon Cullington (Ace Kids)
I love being a nanny. Helping beautiful little souls to learn life skills as a profession is pretty cool. It sure beats trying to flog a frock which was my prior career as a fashion retailer for 25 years.
I've always had a knack with children. I found out pretty early in my life that children love someone to look up to. What I noticed was that if you sound like you know more than they do about stuff and you want to share what you know with them, you'll have an adoring fan. I liked that.
What else is cool about being a nanny and parenting coach is that I've seen first hand all kinds of parenting styles. It was quickly obvious to me which styles work best in nurturing and, happily living with, great kids.
I am also blessed with three wonderful children of my own and, although I raised them as a single mum for the majority of their childhood I found parenting mostly easy and fun. It may seem strange but even though I work with children I do not have the patience of a saint. Like many parents today, I was too busy to put up with whining, nagging and tantrums so I made a decision to do whatever it took to eliminate those behaviours.
There are certain things you need to do to help children grow up to be happy and balanced. The world has become more complex and many people find it hard to cope with all the pressures of living in big cities with the demands that are placed on all of us.
Statistics from the American board of Physicians has shown that 80% of mums are stressed and from my close observation I see that Australian mothers are not that far behind. Even more alarming is the overwhelming number of children who experience anxiety, by the age of 5. How can families cope if this isn't addressed? Parents today are in a time of transition with more mothers working than ever before and with the current trend of taking your children to so many 'educational' classes' just to keep up with everyone else, is just causing more stress.
Before changing careers, I was always flattered when parents wanted to know my secret formula, my magic formula that seemed to mesmerize children into wanting to be good for me. And yes, I did have one but I didnt realize it at the time, but once I changed careers and spent my days with all sorts of children I realized that all children, even the crazy little maniacs (no not yours) were better behaved when they were with me.
I studied Early Childhood and Positive Parenting, I did a Coaching course and then gained the skills to get clarity on what it was that worked for me and how I could teach others to do the same. Becoming a nanny was a step toward sharing my parenting style with other parents while doing what I loved. It was the best decision I've ever made. It has enabled me to help more parents by creating a parenting model that works for every family.
My passion is to support parents and children in finding out how to really enjoy this very precious time in their lives. I want this for you too, because parenting is too important to get it wrong. Acquiring some skills to make the most momentous, important and adventurous job you will ever have, easier and more enjoyable is a smart decision for busy people who want to avoid all that unnecessary nonsense.
I know for a fact that this is what I was born to do. Having well behaved children means that you can have more of life's great things such as love and affection, connection, respect and so much more. I feel absolutely blessed to help other mums find the golden key to having happy, well behaved children who adore you.
+ More