Description
Calling all bunnies! Join us for a morning of Easter craft and make an adorable pom-pom bunny to hold or hang in your room!
No previous craft or sewing skills are required, just a love of bunnies!
This workshop is run by local designers, Lauren and Leanne, from One & Only Handmade. Find out more about their passions, skills and expertise in textiles and design at www.oneandonlyhandmade.com.au.
+ More
What you will learn
How to make pom-poms and the variety of things they can be used for
Fine motor skills great for hand/eye coordination
How fun it is to make something by hand
What you will get
A gorgeous pom-pom bunny complete with eyes, ears, whiskers
All the equipment and a variety of materials enabling you to be creative
A fun class where kids can be kids
---
What to bring
Your imagination and a smile
a sense of Fun
What to wear
Comfortable clothes
Appropriate for
kids 5-8yr
---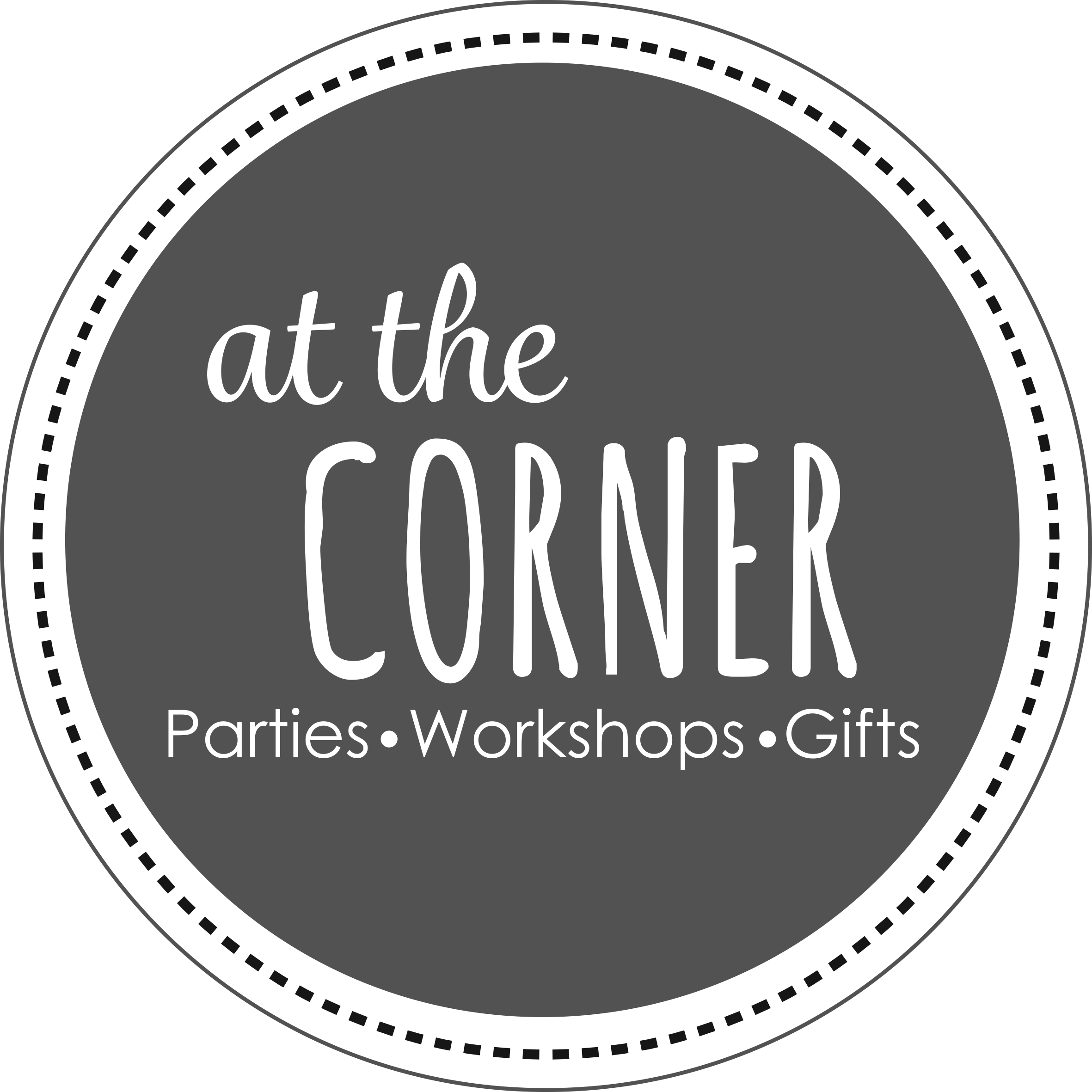 At The Corner is run by a local family who want to use their humble 'corner store' busiess to give back to their community by creating an inviting multi-purpose space where locals can gather, learn new skills together, express their creativity and share experiences.
We Sell Giftware Too!
Find something unique, ethically sourced and unusual giftware from around the world. Also stocking a selection of special food, made by artisan producers in small batches.
+ More