Folio Review for Graphic Designers
---
---
Description
Folio Critique
Crafting and presenting a folio of your work is no easy thing. So get on ya bike and let's chat. Bring your folio and we'll have a look together. I'll help you showcase your skills in that little book and coach you to present it. By the end we'll be telling your best story.
Got some of these questions?
How many pieces?
What order?
How much variety?
Should you print it?
Is it good enough?
We'll answer these and more.
Who's this Chris guy?
Hi. I'm an art director. I've worked as a freelancer, in many agencies and directly for clients over the last 15 years. I made my start as a graphic designer. My showreel of work from last year is below (it was a fun year).
+ More
Class Schedule
Duration: 1 Hours
What you will learn
How to make an ace folio.
How to select work for it.
How to present it.
What you will get
A stronger folio that tells your story.
A frank critique of your work, and advice.
How to write case-studies.
How to talk about your work, and a practice run at it.
An opportunity to ask questions about the industry and opportunities.
A beer or a coffee while we hang out.
Follow up email contact to review your changes.
A virtual intro to an appropriate contact to show your new folio.
---
What to bring
Your folio, either in print or PDF.
Your questions.
Appropriate for
Graphic Design Students & Graphic Designers looking to improve their folio.
---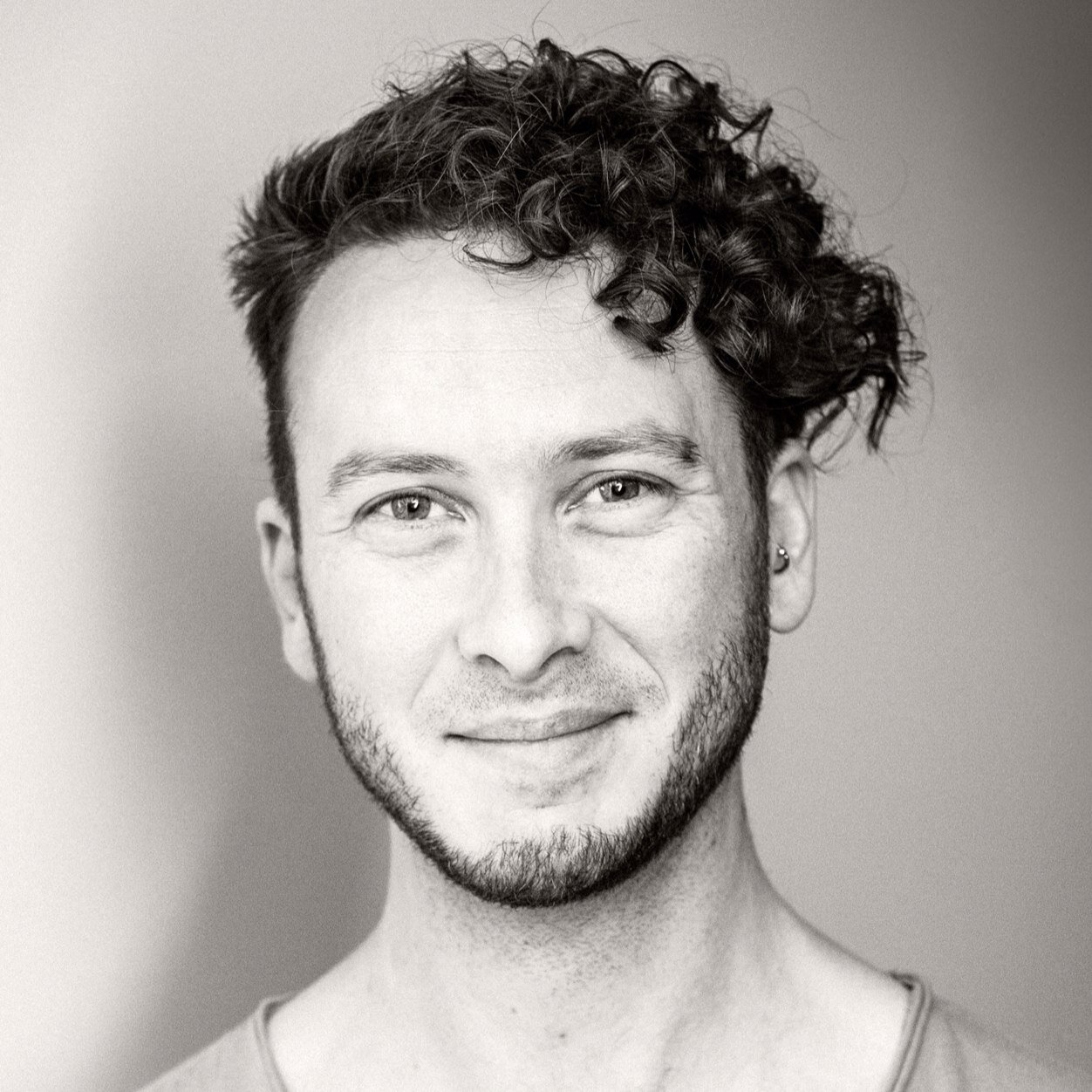 Hi. I'm an art director. I've been calling myself that for 6 years; before that, I was a graphic designer for 5 years among other things.
After studying graphic design I went back to uni to study fine art (printmaking and intermedia) and theory. So even though my work is mostly digital I have a grounding in manual arts and craft.
+ More