Description
Willow Fest Tournament
The Towards Zero Willowfest Australian Cricket Club Championship is an annual event held in the beautiful rural cities of Mildura & Wentworth nestled on the banks of both the majestic Murray & Darling Rivers, in north west Victoria & South West New South Wales.
2017 marks the Towards Zero Willowfest Australian Cricket Club Championship's 40th year!
The Championships which have been running for 39 years, are conducted between the 27th and 30th December. Cricket teams from all over Australia come to the vibrant holiday mecca of Mildura & Wentworth to enjoy the summer weather, play cricket on first class facilities and vie for the largest prize money purse offered for a Carnival of this type in Australia.
Future Stars ​Cricket Academy is committed to providing development opportunities for all players senior/boys/girls wishing to play competitive fixtures with like minded individuals whilst being supported by experienced coaches.
A fantastic way to see in the new year... Owzat?
+ More
What you will learn
Identify and implement first class training habits and routines
Play consistently developing-enhancing-performing processes required for their desired role.
How to best prepare for daily competition
What you will get
Compete as a member of Future Stars Academy teams
Take part in a competitive tournament
Have fun playing and socialing
A fantastic cricketing experience
---
What to wear
Future Stars Cricket/Training Clothing
Appropriate for
Boys/Girls/Senior players
---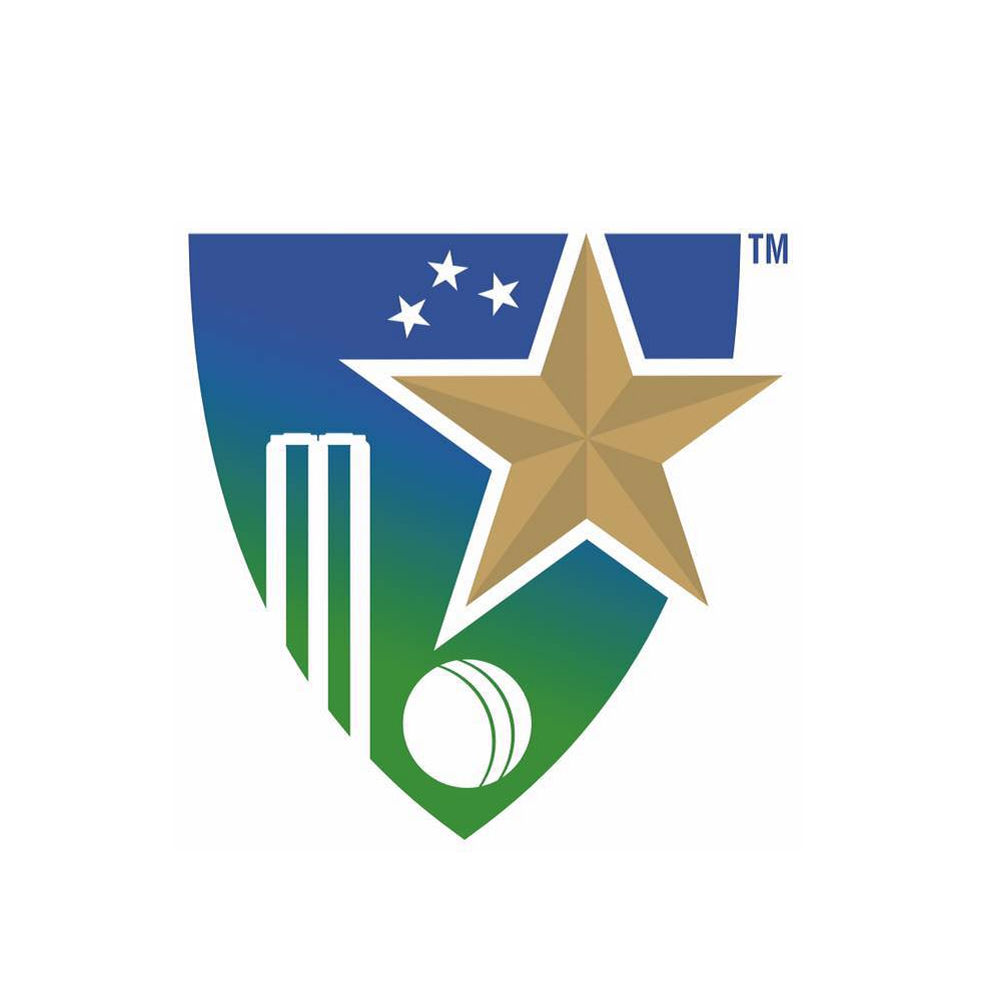 Future Stars Cricket is a specialist grassroots service providing elite level coaching to cricketers who can't get it.
From the playground to the test ground
Whether you are facing your first ball in the playground, crossing the boundary into the senior environment or wishing to persue your dreams of higher honours.
Future Stars environments, encourage, empower and nurture, helping all become the best they can be.
Working in partnership with associations, clubs, schools, universities and individuals to facilitate an organic and measured approach to development and growth.
+ More