Description
Gain Practical on-road experience so you too can get around town with confidence. Perfect for novice riders and people who haven't ridden in a while. What will be covered:
Essential bike control skills including smooth starting, stopping, using gears, scanning, signalling and emergency stops.
We'll also try to cover (depending on time): bike set-up, safety checks, and bike handling.
For more details contact RCLC on (03) 9428 9901 or via email: admin@rclc.org.au
+ More
What you will learn
Gain Practical on-road experience
Essential bike control skills
signalling and emergency stops
What you will get
The confidene to ride around town!
---
What to wear
Closed Shoes
---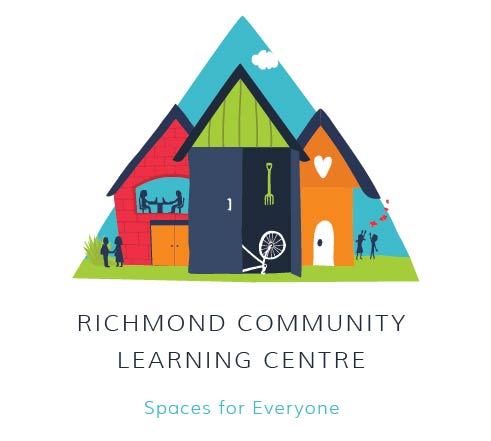 Richmond Community Learning Centre. Spaces for Everyone.
RCLC provides spaces and opportunities for people to connect, contribute and communicate. As a neighborhood house we support a community development approach, by working closely with local people to provide a range of inclusive programs activities and events. Our aim is to create a stronger and more vibrant community.
Connect with your community through our social courses and events.
Contribute your passion, skills and time by volunteering with us..
Communicate your ideas on programs, events and what you want to see more of in our community.
+ More