Description
In partnership with Chris White from 'Go Run', this is a program aiming at establishing a running group in Richmond that is for people who:
Are beginner runners
Have thought about running as a way to keep fit and healthy or lose weight.
Want to complete their first running event.
Have tried running before and given up on it.
Program breakdown:
I'm not a runner. How do I start running?"
Session 1: "Why is the start of my run so hard?" - Breaking through the first few minutes of your run.
Session 2: "How do I run further without dying or getting injured?" - Learning how to pace yourself.
Session 3: "I have to go longer, harder and faster every time!" - The right and wrong ways to plan your training.
Session 4: "I hate the foam roller, what else can I do?" - Best ways to recover from and prepare for your run.
Session 5: "I have started and then given up on every beginner running plan" - How to stick to and feel good about your training
+ More
Class Schedule
Weekly sessions Each session is 1 hour total. 45 minutes coached session outdoors / 15 minutes discussion and questions with coach about that week's topic with questions and answers. Length: 5 weeks Venue: Burnley Backyard Cost: $25 for 5 weeks
What you will learn
Overcome your fears associated with running
Train consistently
Improve your running
What you will get
A great physical and social experience
---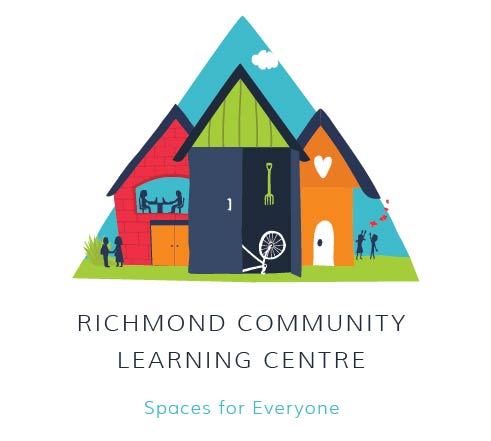 Richmond Community Learning Centre. Spaces for Everyone.
RCLC provides spaces and opportunities for people to connect, contribute and communicate. As a neighborhood house we support a community development approach, by working closely with local people to provide a range of inclusive programs activities and events. Our aim is to create a stronger and more vibrant community.
Connect with your community through our social courses and events.
Contribute your passion, skills and time by volunteering with us..
Communicate your ideas on programs, events and what you want to see more of in our community.
+ More