Like weely giveaways? Like exclusive classes? Like special offers?
Then your'll love our Newsletter!
Sound Healing Guided Meditation & Reiki
---
---
Description
The Sound Healing Guided Meditation class is a space to take yourself into a deep state of relaxation, exploring healing sounds with Tibetan singing bowls, tuning forks, Pranayama (breathing exercises) and other senses – a deep place of stillness is found in these sessions. Participants will be taught to go into a deep level of relaxation, using breathing and sound.
+ More
What you will learn
What is Reiki? Reiki is a helping system that uses universal energy. It helps us to improve our health through relaxation and spiritual connection.
What is Sound Healing? Sound healing uses the power of sound and vibration to restore one's body, mind and spirit to a sense of balance and harmony
What you will get
Greater connection with the breath and the body.
A moment of calm in your daily routine.
Reduction in stress and anxiety.
---
What to wear
Comfortable clothes to sit on the floor
Appropriate for
This class suits all ages
Benefits
- Energize the body
- Soothe and balance the nerve system
- promote a deep state of relaxation
- improve mental clarity

---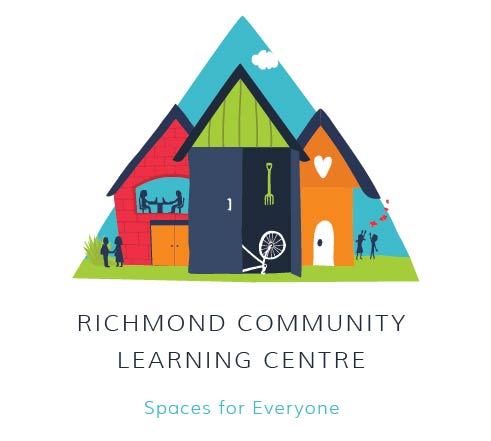 Richmond Community Learning Centre. Spaces for Everyone.
RCLC provides spaces and opportunities for people to connect, contribute and communicate. As a neighborhood house we support a community development approach, by working closely with local people to provide a range of inclusive programs activities and events. Our aim is to create a stronger and more vibrant community.
Connect with your community through our social courses and events.
Contribute your passion, skills and time by volunteering with us..
Communicate your ideas on programs, events and what you want to see more of in our community.
+ More