Dear Delilah Florist + Make My Day Macramé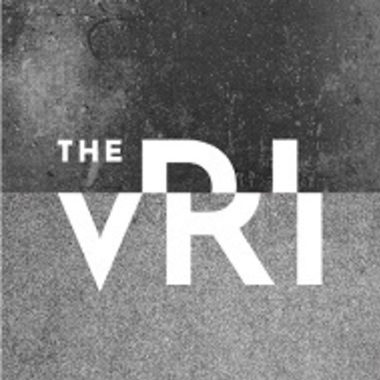 ---
---
Description
TERRARIUM WORKSHOP with Dear Delilah FloristCreate your own miniature garden with the art of Terrarium making.Each student will create their own Terrarium in a small glass fishbowl with a selection of plants anddecorations to add to their miniature world.Learn all the tips and tricks in creating your own Terrarium from plant choice, soil composition andcare and maintenance of your miniature garden.
TERRARIUM/POT HANGER WORKSHOP with Make My Day Macramé Learn the art of macramé with Matilda from Make My Day Macramé.Each student will create a terrarium hanger to display their new miniature garden.You will learn the knots necessary to create a beautiful plant hanger, and tips on creating moreelaborate designs in the future.
+ More
Class Schedule
Class Schedule - 11am start. Create a mini terrarium with Donna from Dear Delilah Florist - 12:30pm Break for Lunch - 1pm Create a terrarium hanger with Matilda from Make My Day Macramé
What you will learn
Create your own terrarium
Tips on plant choice, soil composition and care & maintenance of your miniature garden
Create a macramé terrarium/pot hanger & learn basic macramé knots
What you will get
All materials provided to create a mini terrarium and a macramé hanger to display it in.
Take home your terrarium and plant hanger.
Refreshments & light lunch provided.
---
What to bring
All materials are provided
What to wear
Casual warm clothes.
Appropriate for
Craft lovers
---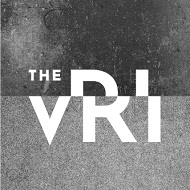 The VRI is a project of Traralgon Neighbourhood Learning House Inc in partnership with Reactivate Latrobe Valley Ltd.
We offer a range of classes, workshops and activities including a growing community garden, artist community gallery - Alt_Art and technical support Fridays - LV Digital Shed. A work for the dole program runs Monday - Friday at the hall and volunteers are welcome to join us in making, sharing and connecting through art, gardening, building, cleaning, cooking and using technology. If you have a great idea for a workshop you would like to run get in touch with us - info@thevri.com.au.
We value learning by doing and we make learning fun!
+ More