Description
Ever wanted to join the circus? Now is your chance!Try your hand at juggling, hula hoops, partner acro-balance, a touch of aerials and more. A fun class suitable for absolute beginners and up.
Our classes are challenge by choice and this class is for all skill and fitness levels. Don't be scared! You might find something you love.
Anna Yen is a circus / physical theatre teacher, performer, theatre maker, director and and Feldenkrais Method ® practitioner. Anna teaches widely for schools, communities, universities, companies, festivals and solo artists. Anna is well-known for creating a positive learning environment and her ability to help physical performers / learners increase their awareness of how they are moving and explore efficient options.
Vulcana has had the pleasure of having Anna Yen as one of our Circus Essentials trainers for years and we always get positive feedback from her. Beginners always feel welcome and inspired in her classes.
+ More
Class Schedule
Spring School special once off class Tuesday 26th of Sept 6:30- 8:30pm
What you will learn
Give juggling a go and get your brain active.
Climb on a friend with Acro Balance, learn some of the tricks to make it possible.
Check out your hula hooping potential.
What you will get
Learn what you love about Circus
Start getting fit and strong whilst having fun and learning a bunch of different skills in a fun supportive environment.
---
What to bring
Please bring water and a healthy snack.
What to wear
Please wear comfortable clothes you will be ready to go upside down and roll around in.
Appropriate for
This class is for people who identify as Women, Trans or Non-binary gendered.
---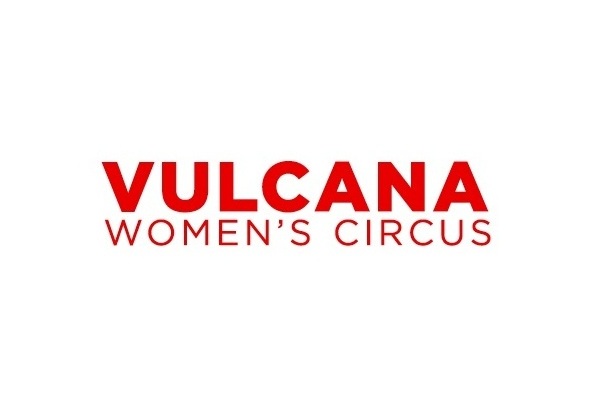 Here at Vulcana Women's Circus, we run workshops for adults and kids and teens, and we develop community projects with all kinds of different communities, the focus always being on creativity and empowerment through circus. You can book us for gigs, workshops or hire our space at the Stores Studio, Brisbane Powerhouse.
Vulcana's circus workshop and performance projects engage a broad range of community participants and work in partnership with arts and community organisations to create opportunities for cultural expression and community development. In a safe, playful space we encourage participants to be themselves with joy and push the boundaries of what is achievable as one or in a group.
+ More