Like weely giveaways? Like exclusive classes? Like special offers?
Then your'll love our Newsletter!
Beginner MAC course (4 week course)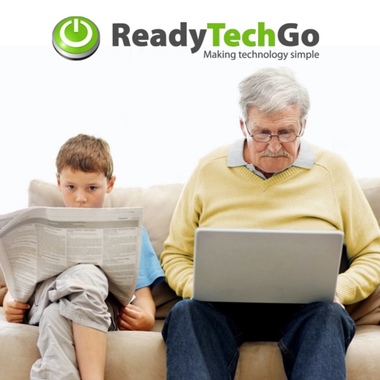 ---
---
Description
You may have bought your fist Macbook/Macbook Air, or transitioned from a PC to a Mac and are finding it frustrating.
It can be tricky to navigate your way around a Mac if you're not used to it but we guarantee that when you understand how to use it, you will love it!
Let us help you to learn how to use your new Mac from a beginners level.
THIS COURSE IS A FOUR WEEK COURSE AND IS $60 PER LESSON - YOU CAN PAY ON THE DAY FOR THE REMAINING LESSONS AFTER YOUR FIRST ONE.
Workshop Overview:
This 2 hour workshop will show you how to:
General Mac overview
how to use dictation
how to add / remove apps from doc
Files and Folders
Google and the Internet
What is Finder?
Using the Track pad
Safari
bookmarks
Mac Mail
Contacts
iCloud
A swag of Apps that you must pack for your trip
Who Should Attend:
Anyone can attend as long as they have a Macbook or Macbook Air with them at the time!
Recommended Skill Level:
All skill levels bu thsi course is targetted at a beginner level.
+ More
What you will learn
General Mac overview
Files and Folders- Google and the Internet
What is Finder?\Using the Track pad, Safari, bookmarks etc.
What you will get
A step by step guide to getting to know your Mac device (Macbook / Macbook air)
You will have new found skills and tips and tricks to help you.
A guide to apps that will make life just that little bit easier.
---
What to bring
Your fully charged Macbook or Macboon Air
What to wear
No tuxedos required! We are relaxed here, so you can be too!
---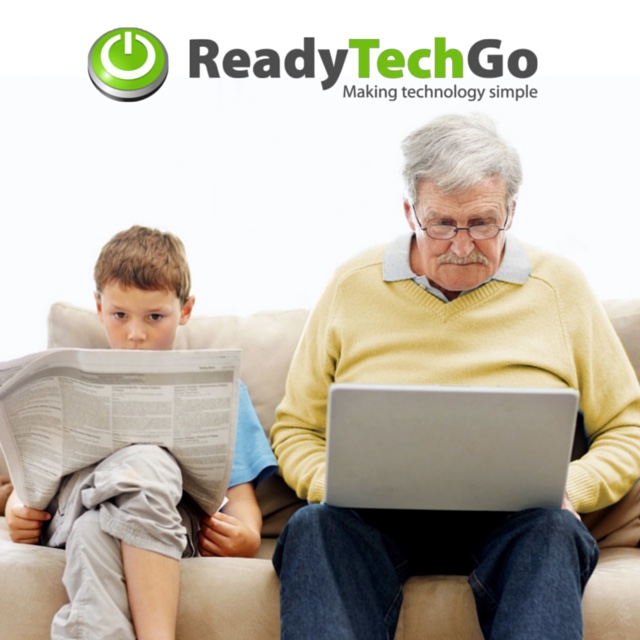 WHO ARE WE?
Giving people the confidence and skills to embrace modern technology, and interact in a rapidly changing world
ReadyTechGo is a business helping Older Adults and not so tech savvy adults gain the confidence and skills to embrace modern technology. We provide personalised technology lessons, in the comfort of one's own home or office. For the social learner, interactive group workshops are available. Through our one-on-one technology lessons and group workshops, many adults have newfound confidence and skills, enabling them to remain independent and in contact with loved ones. All our tutors are police checked, and our lessons are always delivered to the highest standard.
To start your technology journey, contact ReadyTechGo on 9434 2020 or visit www.readytechgo.com.au
+ More