Spanish workshops for Kids in Maroubra and Forrest Lodge
---
---
Description
Fun and creative activities for kids to introduce them to the Spanish and Latin American culture. We offer these programs for children aged 0 to 5 and 6 to 12 in different modalities (music, sports, games, puppets,museum visits, etc) Workshops have already started but parents are more than welcome to enrol their children and pay for the remaining workshops instead of full price. For more information please email Cecilia King at cervanteskids.sydney@cervantes.es
We are offering these workshops at Bowen Library in Maroubra, Forrest Lodge Public School and at the Instituto Cervantes in Chippendale.
+ More
Class Schedule
Workshops at Maroubra every Monday from 4:15-5:15pm Workshop at Forrest Lodge Public School every Tuesday from 3:15 -4:15pm
What you will learn
Spanish culture
Latin American Culture
Spanish
---
Appropriate for
0-12 years old
---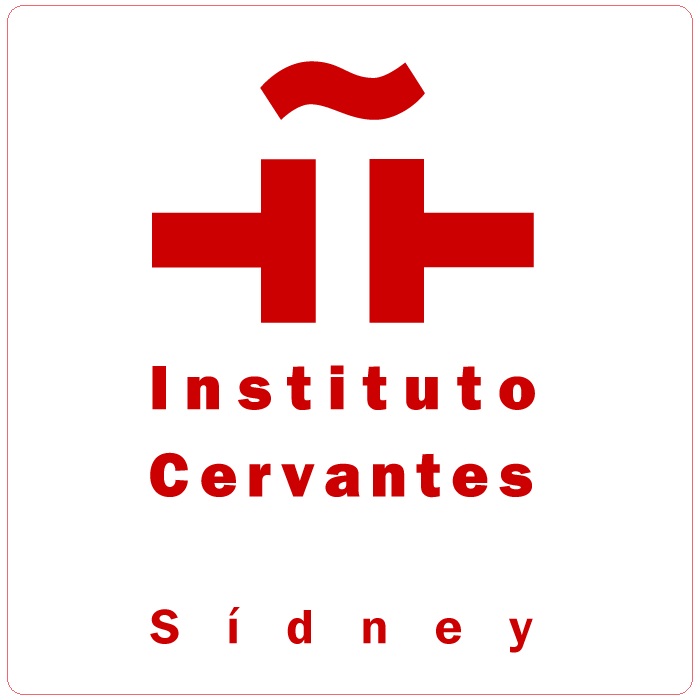 The Instituto Cervantes is the institution created by Spain in 1991. Since then, it has worked to spread Spanish –it is the largest institution in the world dedicated to teaching Spanish- and to foster the cultures of Spanish-speaking countries. The headquarters of the institution are in Madrid.
The Instituto Cervantes operates in 90 cities from 43 countries in the 5 Continents. The Instituto Cervantes Sydney was inaugurated by Their Majesties the King and Queen of Spain, together with the Australian Authorities on June 25th, 2009.
Our institution is in charge of:
- Organizing the exams for the Diploma of Spanish as a Foreign Language (DELE), as well as to issue official certificates and diplomas for those who attend our courses.
- Organizing Spanish courses.
- Organizing training courses for teachers of Spanish.
- Supporting Hispanists in their activities.Promoting cultural activities in collaboration with other organizations .
The work of the Instituto Cervantes is directed by representatives from the worlds of academia, culture and literature from Spain and Latin America. In Australia we work closely with local museums, galleries, theatres, publishers and universities as well as with Spanish and Latin American organizations.
+ More