Make a Mini Terrarium Workshop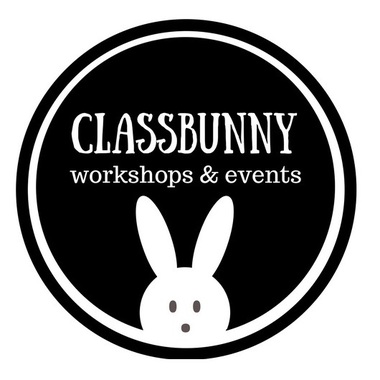 ---
---
Description
Learn how to create the cutest, dinkiest terrariums that fits in the palm of your hand. We will make two so you can make one to keep and one to give away.
Can imagine making a batch of these for Christmas? This workshop will show you how. Let your imagination go wild to create a world in glass, complete with plants and organic formations and figures to tell a story. The workshop is a perfect way to learn something fun and get social. We will make a mini terrarium and a simple macrame holder so you can hang it up. Once you have learnt how to construct a terrarium you can go home and scale up and make large terrariums, adapt containers and make gifts for everyone.
Learn what kinds of plants are suitable and how to set up a drainage system.
Find out about the pros and cons of 'closed' and 'open' systems
There will be an assortment of plants to experiment with.
We will build up a mini terrarium.
We will provide little figures and fun stuff to incorporate but feel free to bring along little trinkets you might like to use too.
All plants and materials are provided.
We have more classes at classbunny so check our website and blog to see more here.
Click here to go back to classbunny website
The image terrarium by Gaye Launder is kindly borrowed under a creative commons licence 2.0
+ More
Class Schedule
We run this class regularly and provide as a private class for team building and hen's parties
What you will learn
How to choose and care for plants
How to create a drainage system to keep plants happy
The ins and outs of terrariums
What you will get
2 mini planted terrariums, and all plants and materials needed, including decorations
---
What to bring
Everything is provided, you may want to bring a sturdy bag to carry your finished terrarium home.
If you have any small elements to incorporate into the design, bring them along.
What to wear
Whatever you like, we will have aprons to wear if you come straight from work
Appropriate for
Perfect for beginners
---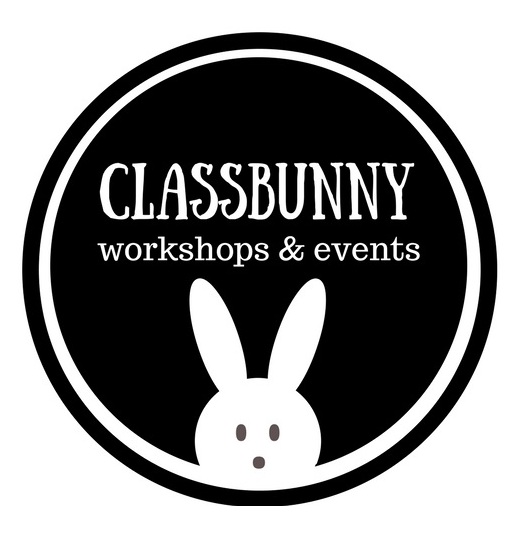 Classbunny organizes workshops and events all around Sydney. We cover all kinds of topics, from arts and crafts to cooking to ideas. We are a popular choice for Hen's parties and workplace classes.
We also partner with councils, libraries and organizations to bring lively, diverse events and education to all.
+ More