Hair Braiding 101
---
Book Now (http://weteachme.com/l/6ReV6i8r)
---
Description
Always wanted to learn how to braid, but never knew where to start?
Even if you've never braided before (or only now how to do a plait), you'll easily learn how to do all the complicated looks you see on the red carpet and Pinterest.
From the French braid to the Dutch braid, the Fishtail to the Waterfall, you'll learn myriad ways to plait your hair. You'll leave class knowing how create half a dozen new looks on yourself and your friends. There's a braid for every person and every occasion — for running to the shops to attending a wedding. And yes, you can braid your hair even if it's curly.
I'll demonstrate on my model, and then we'll practice all the braids on one another. Bring a friend or come solo -- either way, make sure you have plans afterwards so you can show off your gorgeous new braided hairstyle!
+ More
What you will learn
how to do amazing braids
advanced styles like the Crown Braid and the Waterfall
how to have red carpet hair in minutes
What you will get
hands-on instruction
braiding tutorials/resources handout
a head-turning new hairstyle to wear the rest of the evening
Parking Info
Hub William Street is a 10-minute walk from King's Cross Station, St. James Station, and Museum Station.
Street parking (ticked and non-ticketed) is available on most streets nearby. There is also a Wilson Carpark on 70 Riley St.
---
What to bring
a hairbrush or comb
hair bands
---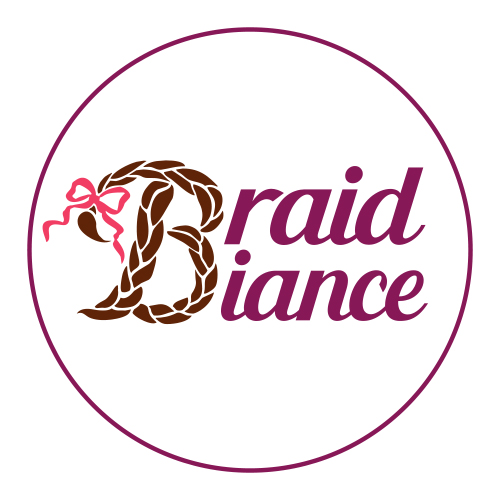 Theresa Winters teaches the art of hair braiding. An American transplant in Melbourne (now Sydney), since 2013 she has taught hundreds of women how to braid their hair. Visit www.braidiance.com for more information.
+ More