Like weely giveaways? Like exclusive classes? Like special offers?
Then your'll love our Newsletter!
Corporate Startup Partnerships
---
---
Description
Today's tech media loves to romanticise the notion of the startup challenger disrupting big cashed-up corporates. Entire conferences like Disrupt explore, encourage and promote the disruption of incumbents.
But is this the best way forward?
More and more incumbents are setting up corporate venture funds and incubators to partner with startups and provide them with access to valuable networks while tapping into the fast moving nature and different risk profile of the startups in question.
We'll explore these questions and more over drinks and nibbles.
Find an article Collective Campus co-founder and meetup host Steve Glaveski wrote on this topic below.
Link: http://www.startupsmart.com.au/planning/how-to-start-a.../dont-be-so-disruptive-benefits-of-partnering-with-a-corporation/2015080315226.html
Look forward to seeing you then!
Cheers Team CC
+ More
---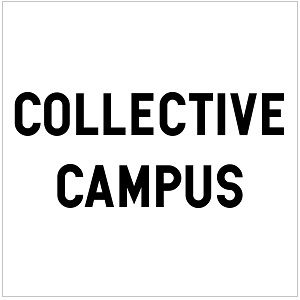 Open Innovation Hub where Startups and Corporates alike can Learn, Connect, and Innovate - together.
Offering short, high-impact classes and workshops on Lean Startup, Digital Marketing, Data Science, Design Thinking and Agile Methodologies.
Disrupt yourself, before someone else does.
+ More