Global Business Strategies (Brisbane)
---
---
Description
Opportunities to take a regional business into the global market make it possible to strategically, smartly, and profitably accomplish more than you can by staying local. To prepare, you need to set your business up for success by being open to learning, to applying new ideas, and to continually reviewing how you can create success in the global market.
Topics such as trade financing, regulatory considerations, international business planning, sustainability, and much more are included in this three-day course. The materials here are well suited for small and medium-sized business leaders as they prepare to take their company into the global marketplace.
What Topics are Covered?
Understanding the Global Business Environment
The Global Trade Market
Products and Services
E-Commerce on the Global Stage
Working in the Global Context
The Economics of Global Business
The Logistics of Global Business
Rules and Regulations
Beyond the Rules – Ethical Concerns
Choosing Your Growth Strategy
Building Your Growth Plan
Implementing Your Growth Plan
+ More
Class Schedule
Duration: 3 x 8 Hours
What you will learn
Describe the complexities of doing business in a global context
Discuss trends in global business
Apply strategies and tools needed to help shift a regional business into a global enterprise
What you will get
Instruction by an expert facilitator
Small, interactive classes
Specialised manual and course materials
Personalised certificate of completion
---
What to wear
Business Casual
---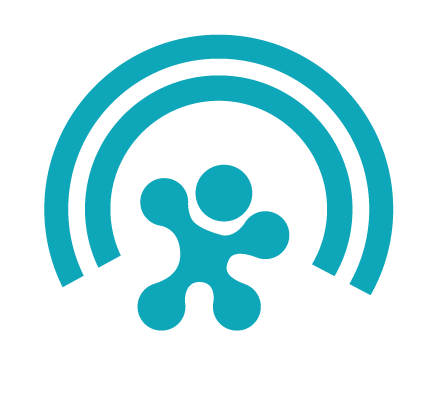 Our mission is to change the landscape and expectations of what it means to be a leader in a modern workplace.
We will do this by ensuring our values shine through in every opportunity and ensuring everyone we come into contact with feels HEARD – Honoured, Engaged, Acknowledged, Respected and Delighted.
The vision for our organisation is to actively serve those organisations around the world who share our commitment to leading with integrity and who truly believe their value is in the engagement of their people.
+ More