Time Management: Get Organised for Peak Performance (Brisbane)
---
---
Description
Time is money, the saying goes, and lots of it gets lost in disorganisation and disruption. We also deal with a constant barrage of technology, people, and tasks that can contribute to that disorganisation. Many people find that they flit from one task to another, trying to get everything done.
In this one-day workshop, you will learn how to make the most of your time by getting a grip on your workflow and office space, using your planner effectively, and delegating some of your work to other people.
What Topics are Covered?
The Power of a Change
Changing Our Perspective
Setting Goals
Planning Tips and Tricks
Setting a Routine
Doing it Right
Putting an End to Procrastination
Getting Organized
Organising Your Files
Managing Your Workload
+ More
Class Schedule
Duration: 8 Hours
What you will learn
Better organise yourself and your workspace for peak efficiency.
Understand the importance of, and the most useful techniques for, setting and achieving goals.
Identify the right things to be doing and develop plans for doing them.
What you will get
Instruction by an expert facilitator
Small, interactive classes
Specialised manual and course materials
Personalised certificate of completion
---
What to wear
Business Casual
---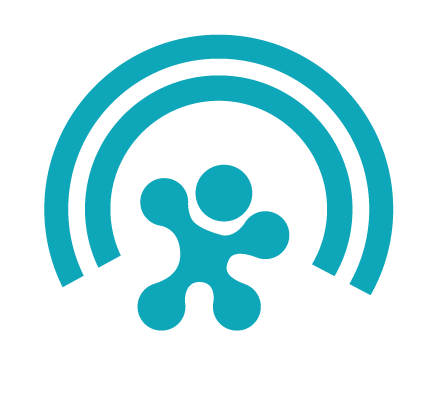 Our mission is to change the landscape and expectations of what it means to be a leader in a modern workplace.
We will do this by ensuring our values shine through in every opportunity and ensuring everyone we come into contact with feels HEARD – Honoured, Engaged, Acknowledged, Respected and Delighted.
The vision for our organisation is to actively serve those organisations around the world who share our commitment to leading with integrity and who truly believe their value is in the engagement of their people.
+ More