Boost team performance using Asana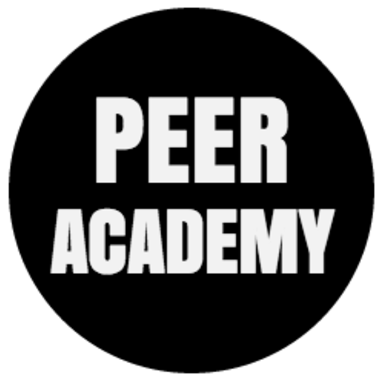 ---
---
Description
WHY should you attend?
Project management is messy work. There's lots of moving parts, like tasks and due dates that are changing constantly. Which means static documentation like excel gantt charts are a thing of the past. We need real-time, dynamic collaboration, where updates can be made as quick and easy as Facebook posts. There are now free, easy-to-use, cloud-based project management applications that enable teams to work collaboratively. In this class, you'll be introduced to one that we really like, Asana (www.asana.com). You'll get to play with it, setup your own project and become familiar with its key features. NOTE: You'll need your laptop for this class.
HOW will the class run?
We'll discuss what project management applications are out there
An introduction to Asana, see: www.asana.com
Getting setup in Asana
Getting your project up in Asana
Develop your confidence and competency in using Asana by completing a series of tasks
How to introduce Asana to your team
WHAT will you learn?
Learn how the right technology, like Asana, can make collaboration come alive and how to best introduce it to your organisation or team
Leave feeling excited knowing how much easier and fun project management can be
Develop your ninja skills in project management and your team will love you for it
NOTE: We won't be covering project management methodologies. This class is about giving you a tool that will make managing projects much easier
WHO is it for?
This class is suited to anyone who works in a team and has to coordinate projects, however big or small.Ideally you're someone who can have some influence in introducing a new tool to your team.
It's recommended that you bring a project you're working on and a team member or two. You'll have fun collaborating on Asana together and will make it much easier to get going as a team with this new tool.
This class is limited to 10 people.
REMINDER: You will need to bring a laptop to this class.
About Onur Ekinci
Onur is one of those annoying Gen Y types who thinks he knows better. And sometimes he's right! He gets seriously passionate about introducing better ways of doing things and dragging people out of what he thinks 'the dark ages.' He is co-founder of Imagin Inc. A strategic design consultancy that aims to design experiences and processes that make change fun for staff and community.
Organisation: Imagin Inc.
Position: Co-founder
+ More
---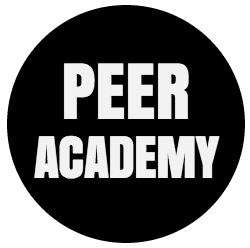 Peer Academy inspires change through peer-to-peer learning. Our goal is simple, to bring together innovators and collaborators across Corporate, Government and Not For Profits who are passionate about accelerating change in their organisations.
+ More