Description
Quietly nestled in Huntingdale only 5 minutes from Chadstone Shopping Centre, Studio Artemis is the jewel in the crown discreetly hidden away and an absolute delight when stepping inside the grey facade. The studio specialises in pottery wheel sales & rental, whilst teaching classes within the realm of this ancient paradigm.
Adult and children's classes are ever so popular and visitors may see workshops and classes in action if visiting on this popular weekend.
We welcome all to view an action packed studio in full swing and to sample the clay experience firsthand. Through exploration with clay, using both the pottery wheel and hand building we aim to nurture and explore the spirit of each individual through the tactile touch, sense and experience with clay!
EARTH ~ WATER ~ AIR~ FIRE ~ SPIRIT
+ More
Class Schedule
Saturday 19 August 12-4pm Sunday 20 August 10-4pm
What you will learn
View an action packed studio in full swing and to sample the clay experience firsthand!
What you will get
Heightened appreciation for clay
---
What to bring
Your curiosity and enthusiasm
What to wear
Comfortable clothes
---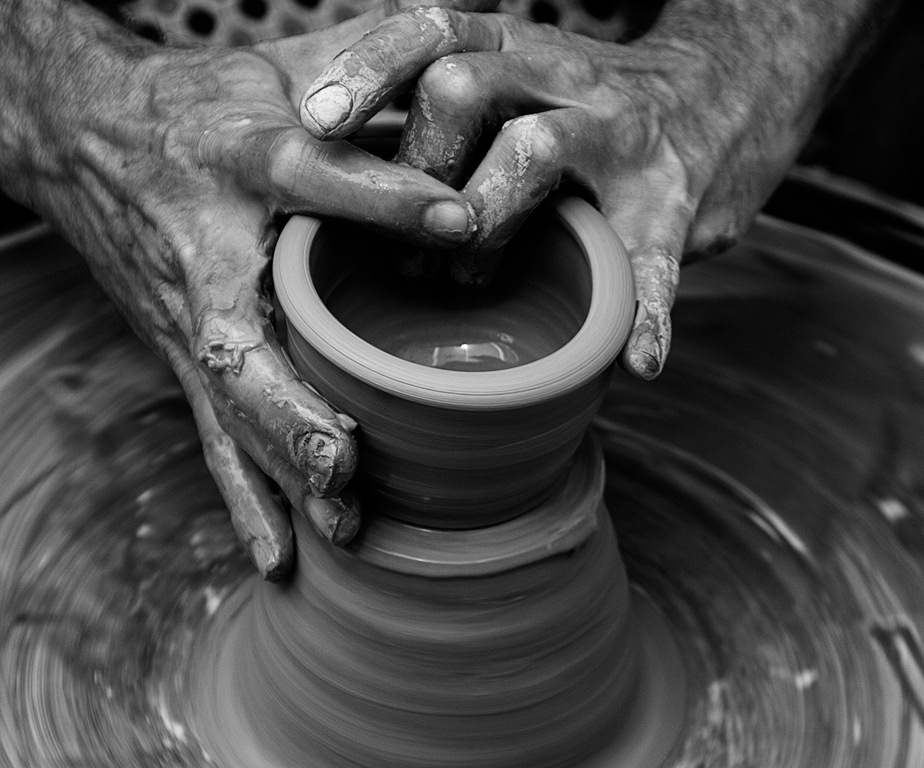 Studio Artemis was established in 2008 by Director and clay artist Kristin Miller. The studio was named after the Hellenic Goddess of the Moon, wild animals and wilderness. The Temple of Artemis in Turkey was one of the Seven Wonders of the Ancient World and became a safe refuge for many requiring sanctuary from the perils of life.
Like its fore bearer, Studio Artemis provides a supportive and nurturing space for people wanting to explore and experiment within the creative realm. Due to immense popularity ,the studio has continued to expand since its inception and relocated to a new and larger site in Huntingdale, Melbourne at the end of 2014. Quietly nestled near the popular Huntingdale shopping strip, Studio Artemis is easily accessed via the M1 (Monash Freeway), Dandenong Road and North Road routes.
Studio Artemis conducts classes, private and group tuition and workshops all year round. The studio is large and caters for all abilities including sculpture, wheel throwing, hand building and Art Therapy. Studio Artemis welcomes all ages and abilities to visit their special and unique space where they pride themselves on the nurturing and enhancement of the creative spirit in everyone.
Studio Artemis is an agent for Venco Australia. The studio specialises in the sale of new & secondhand Pottery Wheels and accessories. Studio Artemis has established itself as Australia's largest seller of refurbished Venco Pottery Wheels and also provides a pottery wheel rental service for those who would like to give the clay experience a try!
+ More