Indoor Terrarium Workshop
---
---
Description
As apart of our backyard series and one of our most popular workshops, this indoor terrarium class is a great way to start or continue your indoor plant and collection! As apart of our backyard Series of this workshop will focus on making a tropical terrarium, using indoor tropical plants and landscaping materials.
By going through these key topics you will be equipped with the tools to make your own at home , grow your own plants and keep your terrarium looking amazing for the long term.
+ More
Class Schedule
Duration: 2 hours
What you will learn
The art of Terrarium landscaping.
Detailed workshop of tropical and sub tropical species.
Q and A session on tropical species and care for the long term including treatments, fertilising, and propagating your own succulents at home.
What you will get
All of the ingredients on the day to make your own fabulous terrarium
3x tropical plants of your choosing Over 20+ species to choose from
Glass candy jar approximately 40cm tall
Specific labels on each plant you choose including individual care instructions
Care guide and long term care instructions for Terrarium
Terrarium Landscaping Materials
Illustrated instructional to take home to make more terrariums
---
What to bring
Notepad to take notes
Bottle of water ( QLD is very hot! )
What to wear
Clothes that can get dirty / wet, Hat ( workshop is under shade but just in case you want to peruse our garden ), & Closed in shoes
Appropriate for
Any ages above 12 (Children under 12 are more than welcome IF accompanied by an adult at all times and must email the event organizer to ensure space is allocated)
---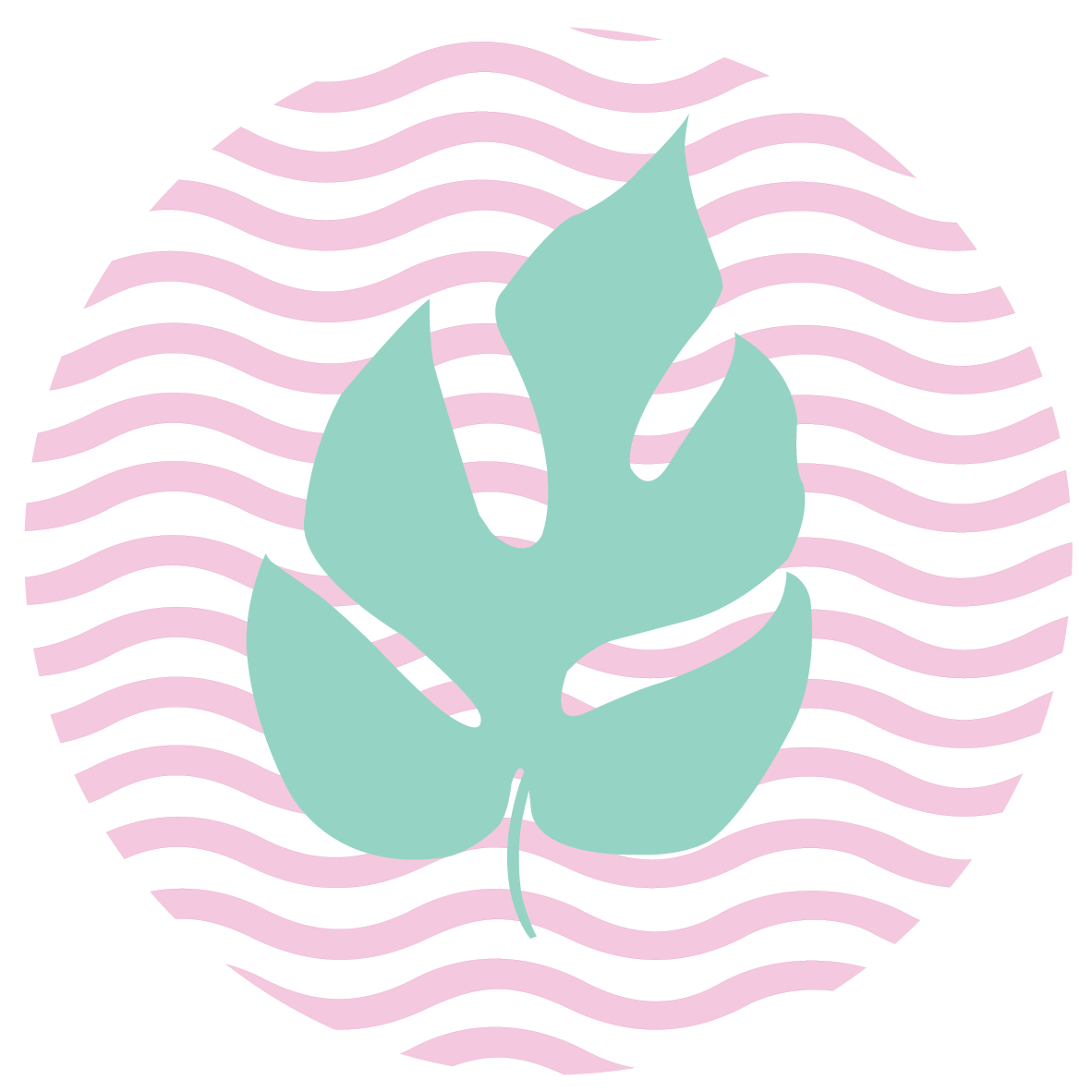 Terrariums By Bella is a local business based in Brisbane Australia and is run by an enthusiastic collective of individuals who are passionate about all things gardening. We believe strongly that everyones life can be happier by incorporating plants into their homes and offices. Founded by Bella who grew up on a water Lilly farm, Terrariums By Bella is about connecting back to nature and never leaving the outdoors, but rather, brining nature back into our lives.
Bella has taught over 2000 individuals in just over a year and we believe the appeal of our classes lies in our approach. We approach our classes from a scientific and design perspective. We incorporate traditional Japanese Boneki landscaping techniques with specific horticultural teachings to create classes that are multifaceted and that appeal to all individuals in the community. When you complete our classes we guarantee you will learn valuable gardening techniques and leave with a big smile on your face!
+ More