Florography Beginner's Melbourne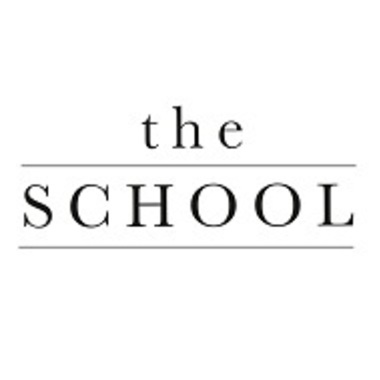 ---
---
Description
Florography - A hybrid of floral appreciation and photography
If you love flowers you are going to love Texan Ashley Woodson Bailey. If you love photography you are going to love Southern Ashley Woodson Bailey. And if you generally love life, you are also going to adore Ashley. Perfect for floral designers, instagrammers, and budding photographers. Bring your iPhone and your imagination. The class will be flowered exquisitely and will be an achingly beautiful shoot environment. What will Ashely teach you, apart from charm you with her totally southern ways?
Choosing the perfect place to shoot
Selecting ideal photo-perfect backdrops/lighting
Making the most of natural light
A how-to composition of flowers
Editing with Afterlight app. (AWB favourite post shoot tool)
Printing the final work and presentation
We will be shooting lots on your iphone/smart phone and printing one of your very own shots, with a professional printer, so your work is ready to hang, frame, gift or just ogle at! A handful of lucky people in Australia will have the opportunity to learn Ashley's incredible floral and photographic ways. Read all about Ashley here and here.
She is all kinds of impressive and for us, represents the new kind of creative entrepreneur. Come learn from Ashley, our Southern floristry photography star.
Teacher: Ashley Woodson Bailey
+ More
Class Schedule
Duration: 3 hours (9am -12pm)
What you will learn
A how-to composition of flowers, making the most out of natural light,
Choosing the perfect place to shoot and selecting the ideal photo-perfect backdrops/lighting
Take the perfect, frameable, floral photograph. On your Iphone/Smart phone!
What you will get
one of your very own shots printed on Hahnemule rag paper 8x10",
all materials
tea and cake (southern style!)
flowers
---
What to bring
iPhone with Afterlight App installed
---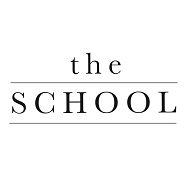 Megan Morton is a stylist. One of Australia's leading ones. Prolific as well as passionate, she is known for her generosity when it comes to knowledge – her ex-assistants are now some of the best in their respective fields. She comes from a family of teachers and with three books written on the topic of interiors, Things I Love and Home Love (Lantern, Penguin) and a kids interiors book called I Love My Room (published by Thames and Hudson). Put simply sharing comes naturally to her.
Which brings us to this part of her story.
In a world of information overload, Megan's Styling Master Classes, and all the other classes at The School, will ignite your inner creative and help you discover the magic that happens when you work with your hands and your heart. Tuition from the best-of-the-best craftspeople inside the industry will give you insights into the coveted worlds of craft, styling and design. Crafter-noons and make-it-yourself lessons from our specially selected teachers are structured with all levels of experience in mind.
You will make new friends, learn new skills, make a mess you wont need to clean up and be our guest. All classes are held in our beautiful purpose-built Rosebery studio – ginormous white spaces full of potential and possibility for your inner creative. A comment we hear often on the blog airwaves, Instagram and kind letters to our office is, 'it was the best day ever!". Big call but really is true.
+ More