Like weely giveaways? Like exclusive classes? Like special offers?
Then your'll love our Newsletter!
Description
Crowdfunding can take a mere idea into the stratosphere. Some of the world's most famous products have been the result of crowdfunding - the Oculus Rift, Pebble Watch and Ouya are just some examples of successful crowdfunding campaigns. However, behind all successful crowdfunded projects, there's a lot of preparation. Teams often prepare for more than 6 months before the start of their campaign to ensure success. Collective Campus will be hosting a masterclass that'll go through everything you need to know about running a crowdfunding campaign. During this masterclass, you will learn
What goes into the pre-campaign preparation phase
How to get your project funded within week-1
How to secure PR for your project
How to know if your product is a winner
What to do during your campaign to maximise your funding
What post-campaign life is like
Who will be running the masterclass?
Shayan Namdarian from Winston Watches. Winston Watches was successfully funded in July, 2015, raising over $47,400 with a target of $15,000. Learn how Winston Watches managed to get off to a flying start, becoming funded after just one day.
Pozible - An Australian crowdfunding platform, responsible for launching over 10,000 projects. Learn from thousands of successful (and failed projects).
What To Bring
Just yourself! Although if you have an idea you're working on, make sure you bring that soon!
Dress Code
Anything from suits and ties to jeans and Chuck Taylors!
+ More
What you will learn
How to run a successful crowdfunding campaign
How to build a runway for your project so it gets funded quickly
What common mistakes to avoid
---
What to bring
Notebook and pen
The right side of your brain
What to wear
Completely up to you!
---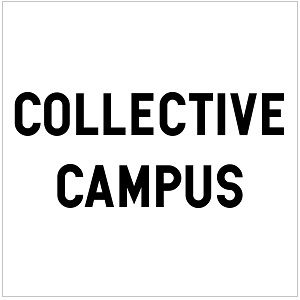 Open Innovation Hub where Startups and Corporates alike can Learn, Connect, and Innovate - together.
Offering short, high-impact classes and workshops on Lean Startup, Digital Marketing, Data Science, Design Thinking and Agile Methodologies.
Disrupt yourself, before someone else does.
+ More