Customer Experience for Financial Services
---
---
Description
At a Glance
With competition within industries increasing and customers becoming more demanding, there has never been a more important time to focus on delivering a superior customer experience. In this full day customer experience workshop, you will be provided with the key fundamentals to better understand your customers.
The majority of customer complaints happen due to lack of customer love and appreciation, being mis-sold or misheard, or simply when your customers cannot find the information they need. It's your job to know what each one of your customers thinks about your brand. It's your job to care about each one of them. We agree that can be tough when there is only you, with so many people to look after. However, you are not alone!
This workshop will use a variety of content from facilitator presentations, discussion, examples, real-life case studies and group activities applied specifically for financial services organisations.
Participants will have the opportunity to learn from an experienced facilitator and also from each other.
What You Will Get
You will learn how to take charge of your customer experiences by identifying and

mapping key customer journeys.

You will gain an understanding of the importance of consistency across the different

interactions a customer has with a business.

You will learn how to identify customer touch points that have the potential to

create memorable experiences for your customers.

You will learn techniques that will give you a deeper and more intimate knowledge

of your customers
Who Should Take This Workshop
This workshop is developed for financial services professionals with an interest in Customer Experience. This includes business owners and team members (including large organisations, SMEs and startups).
Professionals interested in making themselves more attractive and getting involved inmore internal innovation projects can only benefit from taking this workshop.
+ More
---
What to bring
Pad and Pen
The right side of your brain!
What to wear
Anything from suits and ties to jeans and Chuck Taylors! Innovation isn't dependent on dress code.
---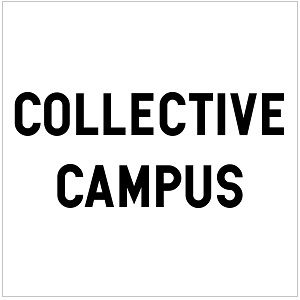 Open Innovation Hub where Startups and Corporates alike can Learn, Connect, and Innovate - together.
Offering short, high-impact classes and workshops on Lean Startup, Digital Marketing, Data Science, Design Thinking and Agile Methodologies.
Disrupt yourself, before someone else does.
+ More