CBD Sunday Sessions Flamenco & Spanish Dance
---
---
Description
Classes with Tamayo y Hernandez
June 25th
July 16th
Registrations open now for Sunday Sessions.
1.5 hours of classes in Flamenco, Contemporary, Spanish folk, Escuela Bolera, Castanets
World class tuition in a nurturing learning environment.
Marina's driving passion is in the training of students for performance, educate the community in the Spanish and Flamenco art forms and dedicates her time providing career paths for visiting professionals in teaching, training, and private coaching. Describing herself as a multidisciplinary artist, Marina encourages all her students to study with many other artists, teachers, choreographers throughout the world, acknowledging that in the arts each teacher has something special, unique about their style, knowledge, and understanding of the art of dance, flamenco. For this reason, Tamayo offers classes with international artists on a regular basis.
FA is a fast growing company that embraces the philosophy of open-learning. Classes are designed with a constructivists approach to learning, tapping into each's current abilities as the starting point for growth. The class philosophy embraces diversity, sharing of knowledge, aspiring the young and young at heart for beginners, and professionals with equal care and respect.
Marina identifies flamenco teaching as not about modulating the individual, to be the same as another, but to find the voice of the inner soul and craft it, so it can not only communicate but to connect with others while maintaining uniqueness and giving the person freedom to express. The magic of flamenco art.
+ More
Class Schedule
These are biweekly Sunday classess 4.00pm - 5.30pm
What you will learn
Techinque
Knowledge
Mastery
What you will get
Empowerment
Support
Development
---
What to bring
Professional Flamenco attire
What to wear
Professional Flamenco attire
Appropriate for
Flamenco dancers all ages from 12 years old
---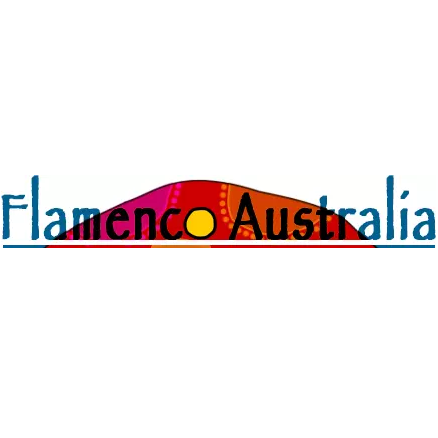 Flamenco Australia™ has been operating on the northern beaches of NSW (Avalon, Brookvale) for 18 years and has expanded its services to Allambie, Freshwater, Hobart, Moonah and the CBD of Sydney City . On offer are Dance and Music classes, private and group tuition. Also available are Professional Flamenco artists in Dance & Music for Theatre, Film, Festivals, Corporate & Special Events, Fashion Shows, and Television worldwide.
Flamenco Australia™ boasts Australia's premiere flamenco performance group. Under heavy demand, the troupe consists of professional flamenco artists and invited guests from Spain to perform as Flamenco del Mar and Hernandez Tamayo Spanish Dance theatre with Directors Aitor Sanzano and Marina Tamayo.
+ More
---
Cancelation & Refund Policy
There are no refunds offered once the course has started however you may make any class missed within the same month. Please note make up classes do not follow into the next month. Please do not ask me 3 months after.
+ More
---