Introduction to Neuro Linguistic Programming (Brisbane)
---
---
Description
Your brain, thoughts, and behaviour are at the core of everything that you do every day, even if you aren't aware of it. In order to truly achieve the results that you want to achieve, you must master the art of bringing your unconscious thoughts to the surface, so that you can have real choice over how you interact with and respond to the world. Neuro-linguistic programming can give you the tools to do just that. In this one-day introductory workshop, you will learn the basics of neuro-linguistic programming. We will give you the tools to manage your thoughts, and thereby manage yourself.
What Topics are Covered?
What is Neuro Linguistic Programming?
The NLP Presuppositions
The Senses According to NLP
Using Enriched Language
Interpreting Body Language
Asking Clean Questions
The Power of Hypnotic Language
Putting it All Together
+ More
Class Schedule
Duration: 8 Hours
What you will learn
Define neuro-linguistic programming (NLP) and its key terms
Describe the key presuppositions of NLP
Describe the five key senses as seen by NLP
What you will get
Instruction by an expert facilitator
Small, interactive classes
Specialised manual and course materials
Personalised certificate of completion
---
What to wear
Business Casual
---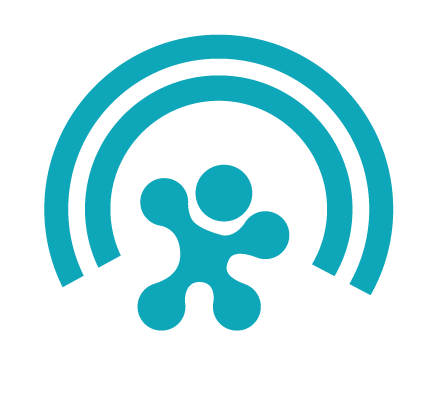 Our mission is to change the landscape and expectations of what it means to be a leader in a modern workplace.
We will do this by ensuring our values shine through in every opportunity and ensuring everyone we come into contact with feels HEARD – Honoured, Engaged, Acknowledged, Respected and Delighted.
The vision for our organisation is to actively serve those organisations around the world who share our commitment to leading with integrity and who truly believe their value is in the engagement of their people.
+ More