Self-Leadership (Brisbane)
---
---
Description
Self-leadership puts together taking responsibility for our outcomes, setting the direction for our lives, and having tools to manage priorities. Self-leaders work at all levels of an organisation. They are front-line workers in every possible role, middle managers, and CEOs. Self-leaders like Walt Disney and Wayne Gretzky worked hard to achieve their dreams without using the term self-leadership. However, they have clearly demonstrated that being in control of their behaviour and results, focus, practice, and learning were necessary to achieve their goals.
Self-leadership requires a commitment from individuals to decide what they want from life and to do what's necessary to get the results they want. This one-day workshop will help participants internalise the four pillars of self-leadership and to make meaningful, empowered choices while taking action to get where they want to go.
What Topics are Covered?
What is self-leadership?
Knowing who you are
Change management
Knowing what you do
Motivation for optimists
Using what you know
+ More
Class Schedule
Duration: 8 Hours
What you will learn
Define self-leadership and what it means on an individual level
Assume responsibility for their results by understanding who they are, what they want, and how to reach they goals
Describe the four pillars of self-leadership
What you will get
Instruction by an expert facilitator
Small, interactive classes
Specialised manual and course materials
Personalised certificate of completion
---
What to wear
Business Casual
---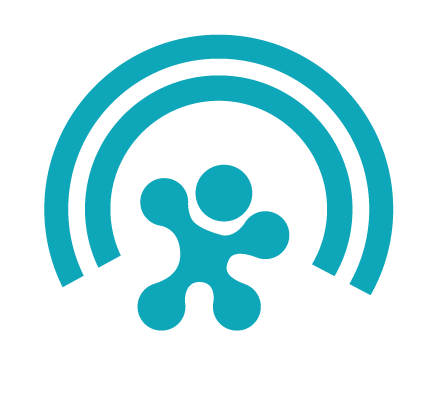 Our mission is to change the landscape and expectations of what it means to be a leader in a modern workplace.
We will do this by ensuring our values shine through in every opportunity and ensuring everyone we come into contact with feels HEARD – Honoured, Engaged, Acknowledged, Respected and Delighted.
The vision for our organisation is to actively serve those organisations around the world who share our commitment to leading with integrity and who truly believe their value is in the engagement of their people.
+ More