Managing Pressure and Maintaining Balance (Brisbane)
---
---
Description
When things are extremely busy at work, and you have your hands full with many tasks and dealing with difficult people, having skills you can draw on are essential for peace of mind and growth. This one-day course will help participants understand the causes and costs of workplace pressure, the benefits of creating balance, and how to identify pressure points. They will also learn how to apply emotional intelligence, increase optimism and resilience, and develop strategies for getting ahead.
What Topics are Covered?
Under pressure!
Getting to the heart of the matter (including identifying pressure points and creating an action plan)
Emotional intelligence
Coping Toolkit (including anger and stress management)
Getting organized
+ More
Class Schedule
Duration: 8 Hours
What you will learn
Apply a direct understanding of pressure points and their costs and payoffs
Speak in terms related to emotional intelligence, optimism, and resilience
Create a Personalised toolkit for managing stressors and anger
What you will get
Instruction by an expert facilitator
Small, interactive classes
Specialised manual and course materials
Personalised certificate of completion
---
What to wear
Business Casual
---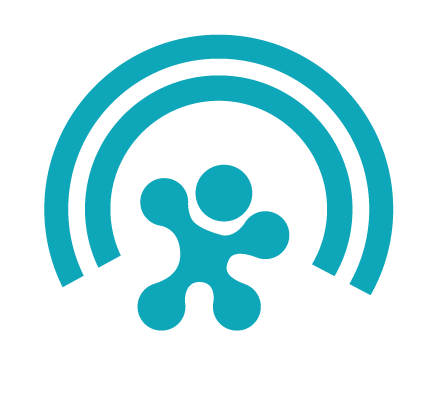 Our mission is to change the landscape and expectations of what it means to be a leader in a modern workplace.
We will do this by ensuring our values shine through in every opportunity and ensuring everyone we come into contact with feels HEARD – Honoured, Engaged, Acknowledged, Respected and Delighted.
The vision for our organisation is to actively serve those organisations around the world who share our commitment to leading with integrity and who truly believe their value is in the engagement of their people.
+ More