Motivation Training: Motivating Your Workforce (Brisbane)
---
---
Description
It's no secret that employees who feel they are valued and Recognised for the work they do are more motivated, responsible, and productive. This one-day workshop will help supervisors and managers create a more dynamic, loyal, and energised workplace. It is designed specifically to help busy managers and supervisors understand what employees want and to give them a starting point for creating champions.
What Topics are Covered?
What is motivation?
Supervising and motivation
Motivational theories
Setting goals
The role of values
Creating a motivational climate
Applying your skills
Designing motivating jobs
+ More
Class Schedule
Duration: 8 Hours
What you will learn
Identify what motivation is
Describe common motivational theories and how to apply them
Learn when to use different kinds of motivators
What you will get
Instruction by an expert facilitator
Small, interactive classes
Specialised manual and course materials
Personalised certificate of completion
---
What to wear
Business Casual
---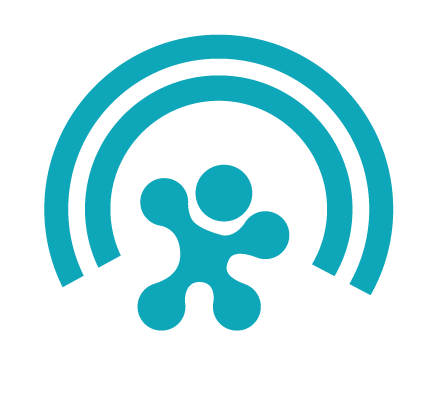 Our mission is to change the landscape and expectations of what it means to be a leader in a modern workplace.
We will do this by ensuring our values shine through in every opportunity and ensuring everyone we come into contact with feels HEARD – Honoured, Engaged, Acknowledged, Respected and Delighted.
The vision for our organisation is to actively serve those organisations around the world who share our commitment to leading with integrity and who truly believe their value is in the engagement of their people.
+ More