Public Speaking: Presentation Survival School (Brisbane)
---
---
Description
A great presenter has two notable qualities: appropriate skills and personal confidence. Confidence comes from knowing what you want to say and being comfortable with your communication skills. In this two-day workshop, you will master the skills that will make you a better speaker and presenter.
What Topics are Covered?
Communication skills
Personality types
Positive self-talk, rapport, and body language
Maximizing meetings
Managing sticky situations
Overcoming nervousness
The five S's
Writing and planning a presentation
Audience profile
Your speaking voice
Add punch to your presentation
+ More
Class Schedule
Duration: 2 x 8 Hours
What you will learn
Establish rapport with your audience
Learn techniques to reduce nervousness and fear
Understand your strengths as a presenter and how to appeal to different types of people
What you will get
Instruction by an expert facilitator
Small, interactive classes
Specialised manual and course materials
Personalised certificate of completion
---
What to wear
Business Casual
---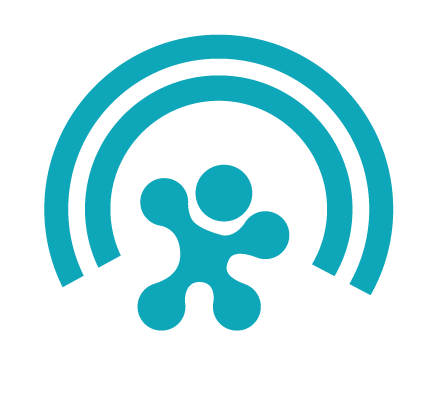 Our mission is to change the landscape and expectations of what it means to be a leader in a modern workplace.
We will do this by ensuring our values shine through in every opportunity and ensuring everyone we come into contact with feels HEARD – Honoured, Engaged, Acknowledged, Respected and Delighted.
The vision for our organisation is to actively serve those organisations around the world who share our commitment to leading with integrity and who truly believe their value is in the engagement of their people.
+ More