Like weely giveaways? Like exclusive classes? Like special offers?
Then your'll love our Newsletter!
Workplace Success: Seven Key Skills You'll Need (Brisbane)
---
---
Description
There have been a number of studies that identify the key skills that workers need to be successful. Various studies call them different things - critical employability skills, soft skills, or transferrable skills. Regardless of the name these skills are critical for workplace success. Seven of the most commonly identified skills are: Being a Productive Team Member, Flexibility, Problem Solving, Resourcefulness, Giving and Receiving Feedback, Self-Confidence, Creative Thinking and Emotional Intelligence. Many of us possess one or more of these attributes already and perhaps all of them. Luckily these skills can be improved upon through training.
This one-day course looks to take you from where you are now to a new level of understanding of the key skills that will help to make you successful at work.
What Topics are Covered?
Being a Team Player
Flexibility
Problem Solving
Resourcefulness
Feedback
Self-Confidence
Creative Thinking
Emotional Intelligence
+ More
What you will learn
Know your own team member roles and responsibilities.
Understand ways to be an effective team member.
Know how it feels to experience change and knows your level of change tolerance.
What you will get
Instruction by an expert facilitator
Small, interactive classes
Specialised manual and course materials
Personalised certificate of completion
---
What to wear
Business Casual
---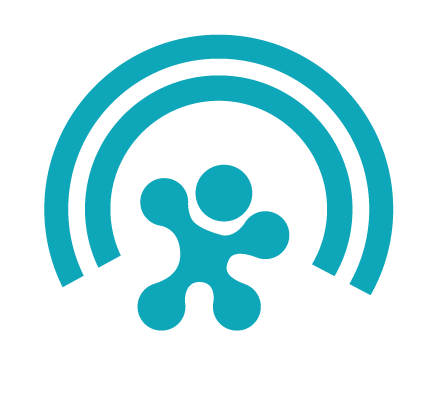 Our mission is to change the landscape and expectations of what it means to be a leader in a modern workplace.
We will do this by ensuring our values shine through in every opportunity and ensuring everyone we come into contact with feels HEARD – Honoured, Engaged, Acknowledged, Respected and Delighted.
The vision for our organisation is to actively serve those organisations around the world who share our commitment to leading with integrity and who truly believe their value is in the engagement of their people.
+ More