The Creative Writer's Workshop
---
Book Now (http://weteachme.com/l/6k1pxssr)
---
Description
Would you like to learn creative strategies to help you smash through writer's block?
Are you seeking interesting new directions and challenges?
Everyone is welcome to this class - from the experienced scribe to the interested novice. This class is all about getting words down on a page while enjoying the creative process. With a fun and easy to follow format, you will work through prompts to inspire and encourage you to forge your own path as a writer or simply give you a fresh perspective on what writing can be. The focus is on creative writing and in this workshop format you will share work, and get and give feedback.
You'll need to bring something to write on and something to write with. This could be a laptop or a notebook and pen, whichever you prefer. The class is casual and non-judgemental so you can relax and have fun with new friends.
+ More
What you will learn
Fun and challenging writing techniques
Creative process
New ways to generate creative writing ideas
What you will get
A hands-on approach resulting in lots of finished pieces and ideas to develop at home
A supportive atmosphere with constructive feedback
A fresh perspective on writing
---
What to bring
Bring your laptop or pen and paper, whichever method suits you.
Appropriate for
This class is aimed at adults. An interest in creative writing is necessary. The workshop is suitable for anyone from beginners to more established writers.
Venue details
We are located on level 2.
If you're shy about sharing your work, that's ok.
45 min lunch break - byo or street eat.
---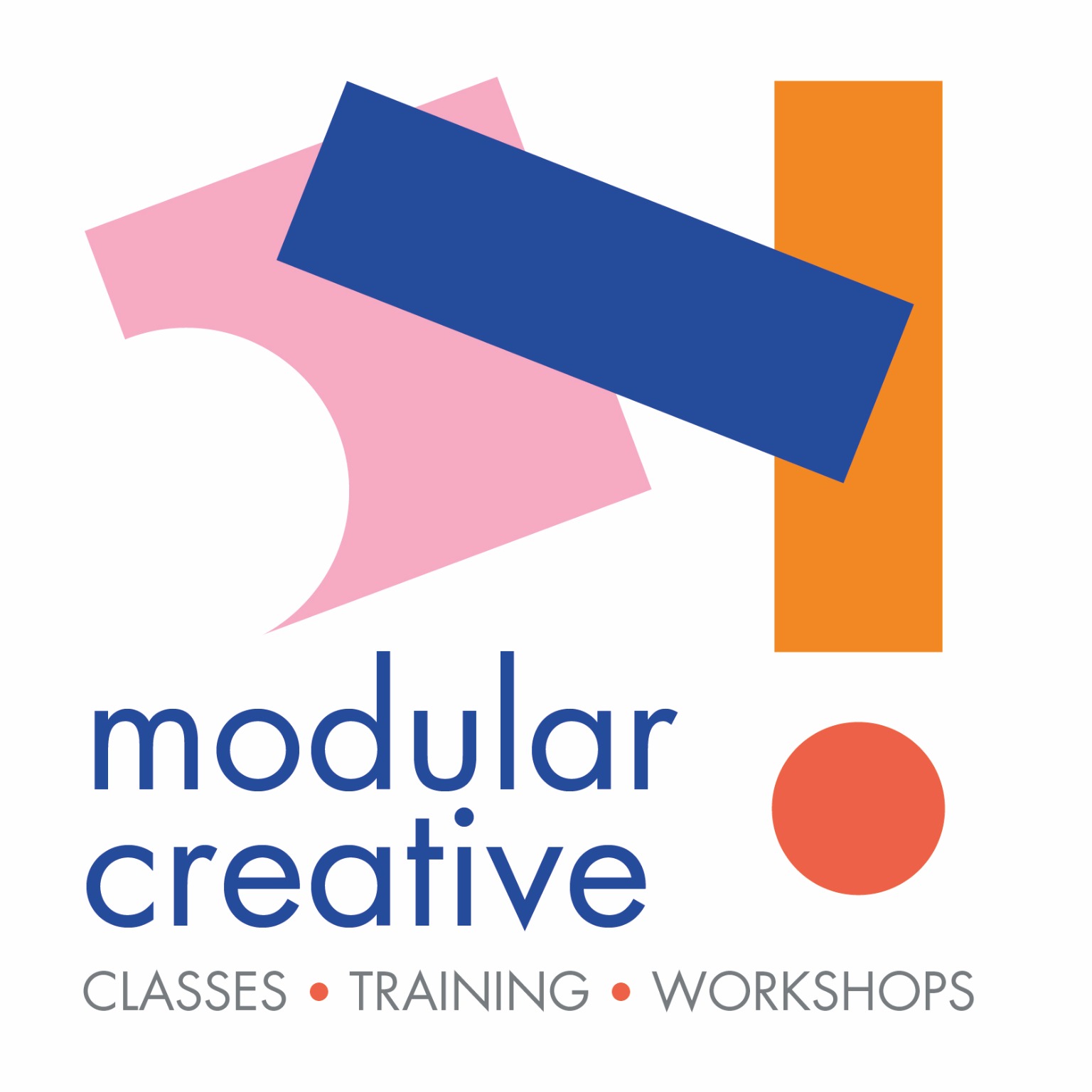 Modular Creative provides classes, workshops, and corporate training to busy people who want to learn new things, re-ignite old passions or receive some direction.
Our focused intensive classes are designed so that you can build your own course over a time period that suits you. The skills you learn are unique, challenging and will inspire or awaken something within you that you can take in any direction you want.
Our friendly and approachable trainers come from a variety of backgrounds; university lecturers, industry professionals or specialists in their field.
We value community, inclusion, acceptance of different learning styles, skill recognition, rebellious spirits and above all - fun!
+ More
---
Cancellation & Refund Policy
Refund Policy: If you can't attend a class for any reason, unfortunately, due to the intimate class sizes refunds are not available. You are, however, absolutely welcome to give your ticket to a friend to take your place and let us know of the change via email.
Absences without notification will forfeit the full class/course fee and receive no credit.
+ More
Terms & Conditions
We need at least 4 participants to go ahead with the class. In some circumstances, if we don't reach these numbers we may have to cancel the class. In this case, you can rebook for a replacement class or receive a refund. We will let you know if this is likely at least 2 days before commencement of the class.

+ More
---